It's time for everybody's favorite kind of article, the sales report! May was a relatively low key month for Nintendo in terms of releases, mostly coasting off of past months' releases (Nintendo Switch Sports and Kirby and the Forgotten Land continue to do well), but the Switch does have the feather in its cap of once again being the best-selling console of the month, this time in both units AND dollars. Probably because, unlike its competitors, you can buy one.
Indeed, it's been almost a year and a half since the debut of both the PlayStation 5 and the Xbox Series S/X, and getting your hands on one or the other is still an arcane ritual involving invitation, queues, riddles, and prayer. In comparison, you can just go to your favorite online retailer and order a Switch to arrive this week. While the global semiconductor shortage is obviously hampering things all around, this isn't a case of Nintendo standing out due to excellent sales or marketing so much as making it possible to buy a console in the first place. Truly, an outstanding achievement. Not that the company's past record is spotless on that front — I remember how many months it took me to get my Wii back in the day, Ninty!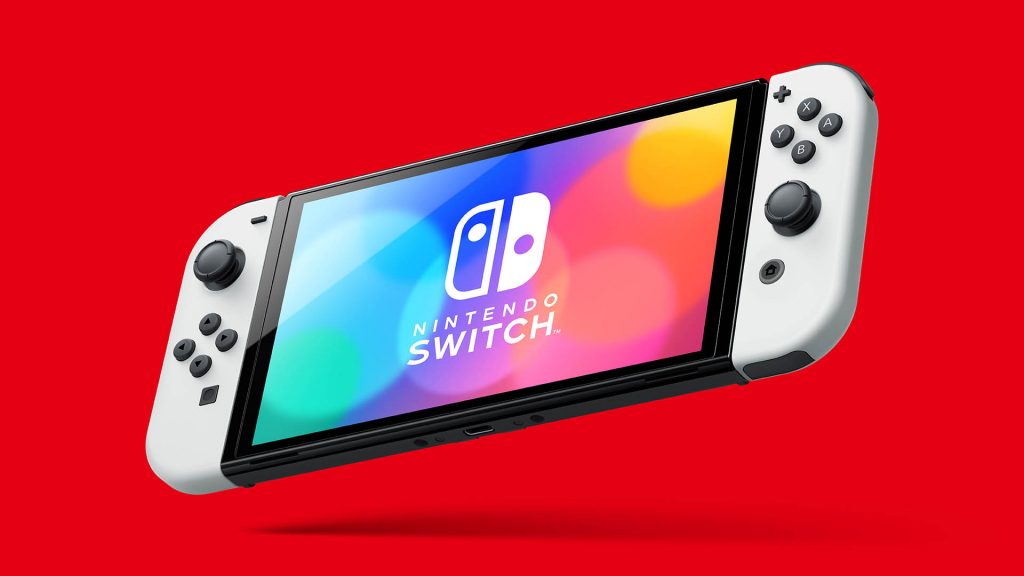 Anyway, as for the rest of the details… who cares? Evil Dead was the only new chart climber this month, and that wasn't on the Switch. Or do you really care about which games are selling best? Listen to me — it does (or at least should) not matter to you and your well-being how much money these companies are making. Go touch grass. Write poetry. Call your mom. The console wars exist only in your mind, toxic Twitter threads, and corporate boardrooms. Be free. 
---
Source: @MatPiscatella
Leave a Comment