So if you've been on Sonic Twitter at all the past couple weeks, you might've noticed that the reception to the recently revealed Sonic Frontiers gameplay has been… well, mixed. To the point that #DelaySonicFrontiers has gotten trending as fans plead with Sega to make things better. But the devs themselves seem plenty confident in how the game's turning out: just ask Sonic Team lead Takashi Iizuka, who told VGC that they're not going to delay the game just because of some negative press online, because it seems the feedback they've gotten from playtesters is quite positive.
"It's not really that surprising," Iizuka replied when asked about the feedback to the IGN reveal videos. "We do realize everyone is just kind of reacting to the videos that they saw, and because they don't understand what this new gameplay is they're kind of comparing it to other games that they already know." In general, he attributes most of the feedback to people trying to compare the game to past titles rather than accept it as something new, and puts more value in the words of people who have actually played the game demo, which by his word is positive. "From our playtesting results we have been iterating, we have been listening to the comments that come back, but we've also been getting a lot of great feedback from people who rate the game and are like, 'I had a lot of fun playing this game, I'd give it like an 80 or 90 point score out of 100,'" said Iizuka.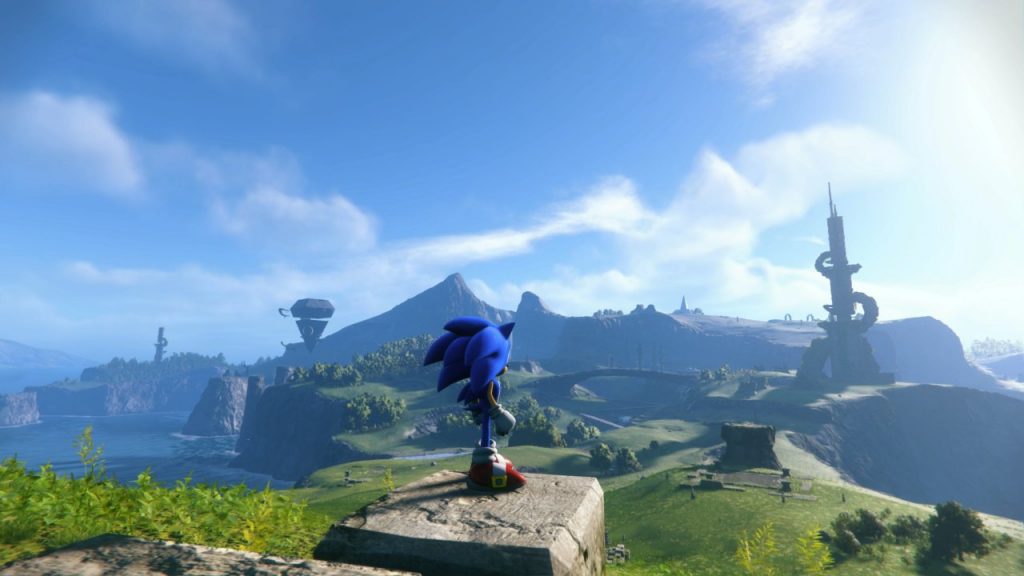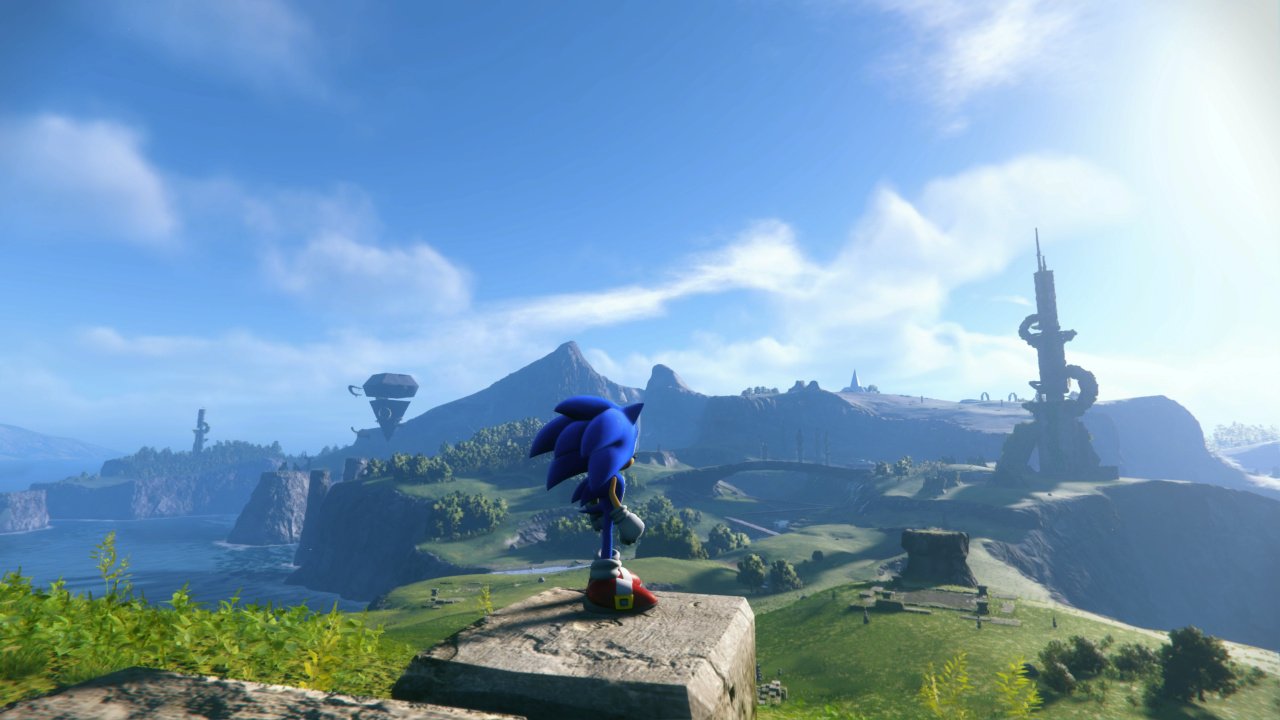 While he said that he would delay the game because of COVID or if something happened to the dev team, he wouldn't just push it back for negative online reception. It's worth noting that some hands-on impressions of Frontiers have made their way online, which do seem to be generally positive, even as fans struggle to find footage. We'll have to see what the game is like when we actually get our hands on it sometime this year.
Leave a Comment