Hey, remember 1-2-Switch? The quirky minigame collection available for Nintendo Switch launch that was, well, mostly forgotten? Well, it actually sold quite well all things considered (3.45 million copies!) so Nintendo furtively greenlit a sequel, according to a report by Fanbyte's Imran Khan, titled Everybody's 1-2-Switch. And apparently, it isn't going well.
The original 1-2-Switch was a simple but barebones collection of minigames, so making a sequel seemed like a matter of simply adding more. Not wanting to make the original obsolete, however, Nintendo instead opted for a Jackbox Party Pack style collection of social games, with lobbies as big as 100 players and game-show style setups and themings. The game's host would be a bipedal horse whose face looked like a rubber mask, named… "Horse." Games included Musical Chairs, Bingo, and Spin the Bottle, and like Jackbox it utilizes smartphones as part of the game design apparatus.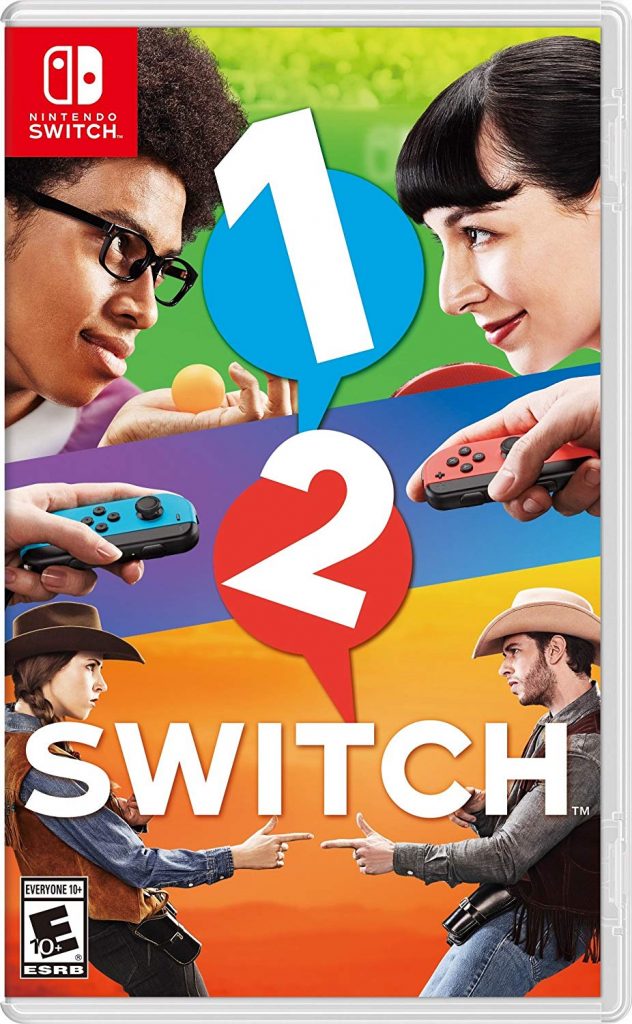 However, testing of the game has gone… very sour. Many testers found the games tedious and underwhelming, even wanting to quit before entire rounds. Horse, who offered color commentary during games, was given the name "Horseshit" by some of Khan's sources during the localization process. It's so bad that apparently the company is considering whether or not to release it at all, despite it being apparently close to completion.
That's more common for games in the industry than you would think, and technically Nintendo has several options. They could release it as a free NSO game, or simply lowball its price in attempt to make some profit back. And the team appears hard at work addressing feedback, so who knows? Maybe it'll actually shape up into something wonderful. We won't know until Nintendo pulls back the curtain on it — if they ever opt to do so.
Leave a Comment