A big disappointment during the initial release of Nickelodeon All-Star Brawl was that the crossover cartoon fighter featured not even a little voice acting. The voices of Nickelodeon characters are arguably just as (if not more) iconic as their visual appearances, and the disappointment magnified when it was revealed that Warner Brothers' competing platform fighter Multiversus would have hosts of original VAs. Well, now All-Star Brawl has rectified the situation, adding in voice acting for every character in a huge update (that hasn't quite landed on Nintendo Switch yet).
We hope everyone enjoys the impeccable voice talent that these incredible individuals are able to bring to the table: pic.twitter.com/oRwGNtKQK9

— Nickelodeon All-Star Brawl (@NickBrawlGame) June 6, 2022
There are a host of iconic returning voices, including the cast of SpongeBob SquarePants (Tom Kenny, Bill Fagerbake, and Carolyn Lawrence), Cam Clarke as Leonardo and Jim Cummings as Shredder, and Billy West as Ren & Stimpy. Other characters get all-new castings, such as Abby Trott as April O'Neil and Dustin Sardella as Aang. While it's a little sad we won't get Tim Curry as Nigel Thornberry again, there's little doubt these new voice actors will be able to deliver in their own right.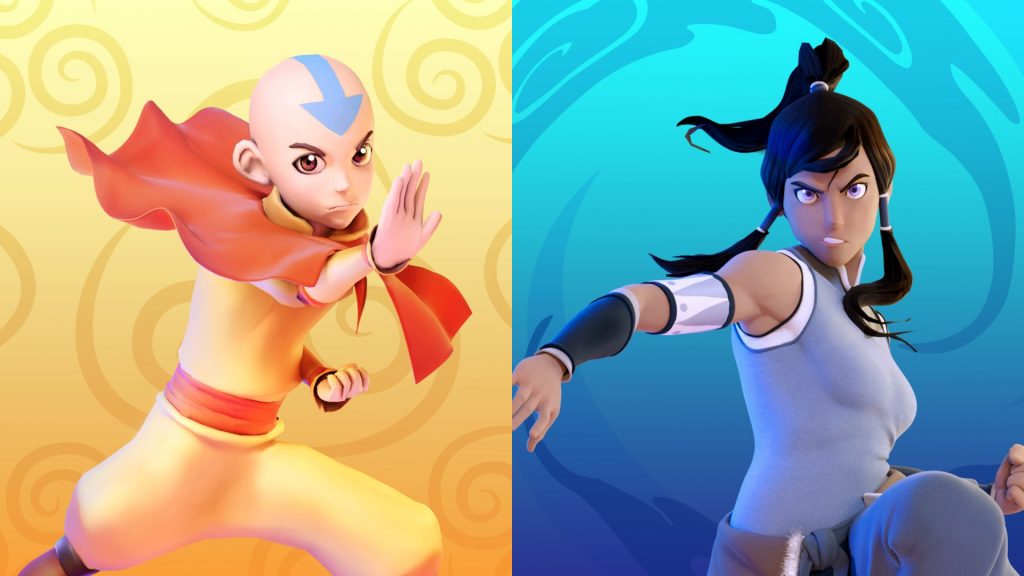 As mentioned, the update isn't on Switch quite yet. We'll update you on when it drops there. You can buy Nickelodeon All-Star Brawl now!
Leave a Comment