Cute critters and cool professors weren't the only things spotlighted in today's Pokémon Scarlet and Violet trailer, as we also got a glimpse at how the gameplay will pan out.
Perhaps the biggest addition is full co-op. While Sword & Shield toyed with the concept with the likes of Dynamax Adventures, Scarlet and Violet will allow you to explore the new region with friends at the same time. It even looks like Pokémon will be able to tag alongside you!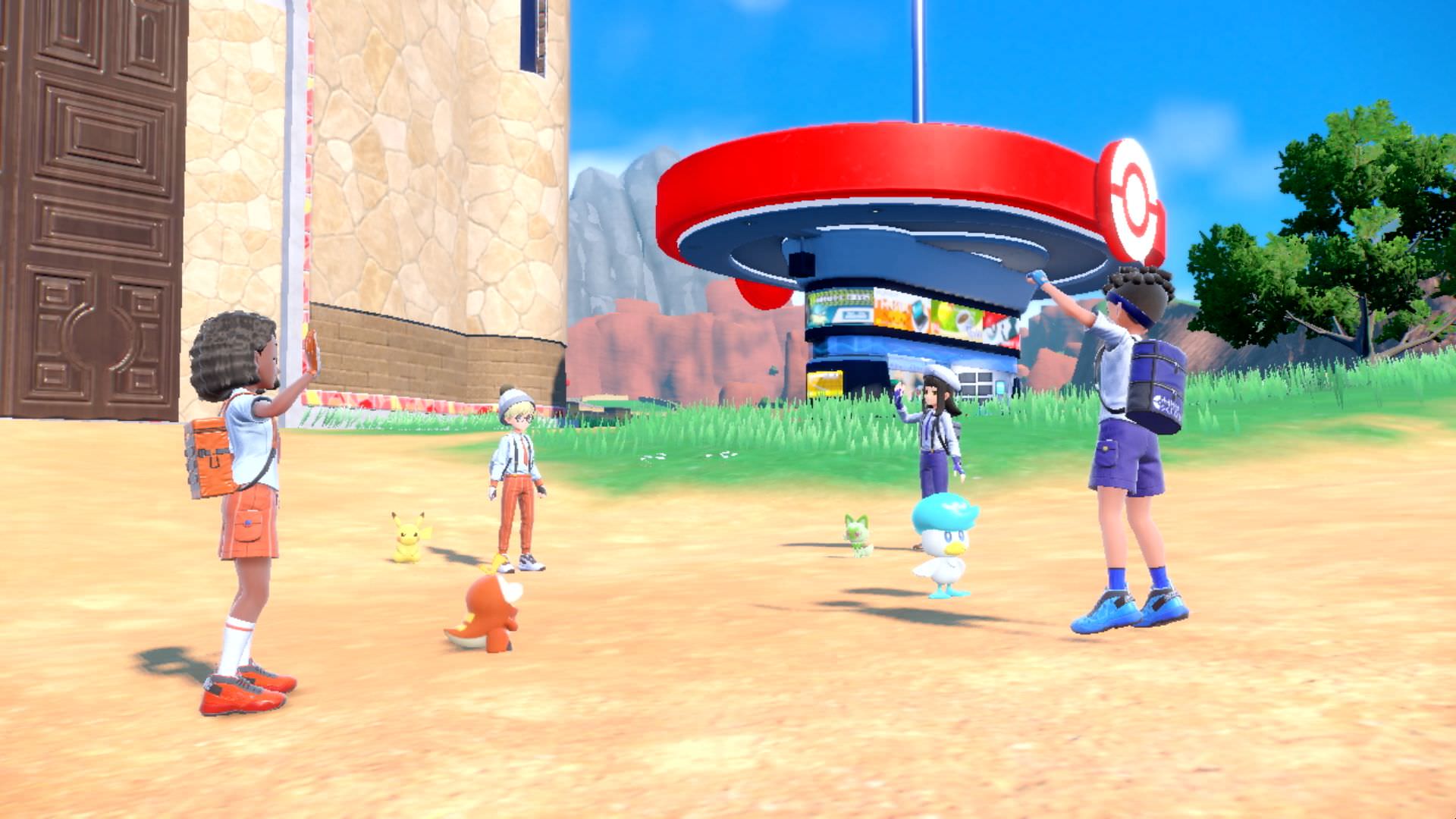 As for the region itself, a major bit of news is that you'll be able to explore it freely at your leisure and not be funnelled via the story. It looks like there'll still be a narrative to follow of course, but you'll be able to wander off the beaten path if you so wish.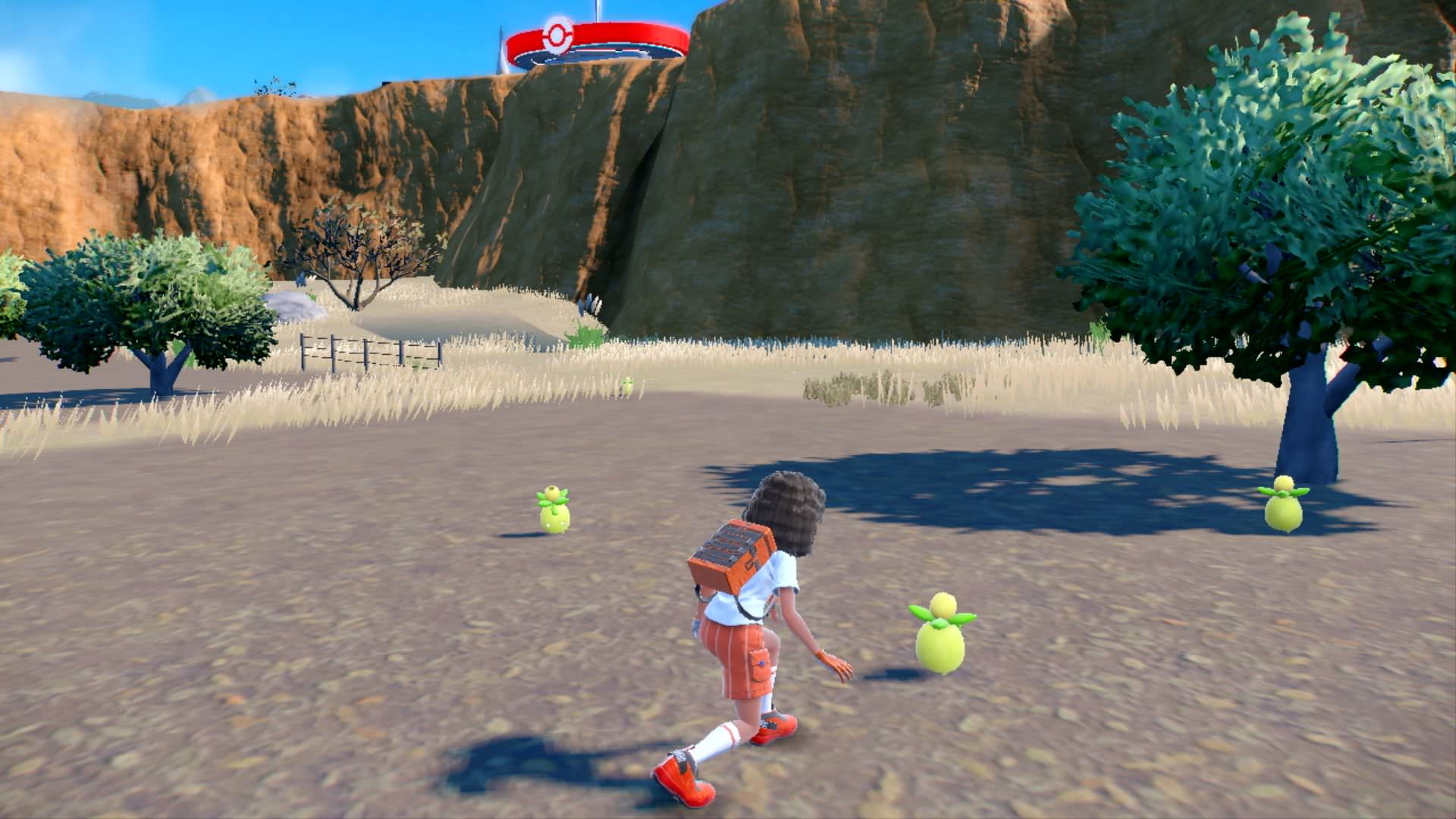 Pokémon Scarlet and Violet will launch worldwide on November 18th.
Leave a Comment