While naturally the stars of Pokémon Scarlet and Violet's latest trailer are the Pokémon, it did shine the spotlight on a couple of noteworthy characters.
For starters, there's the first face you'll likely see – the professor. Much like how the player's starting outfit will change depending on the version you're playing, Scarlet players will meet Professor Sada while Violet players encounter Professor Turo. They both seem to be carrying the past vs. future theming of their associated legendary Pokémon, too.
Then we have the rival trainer – Nemona. She's apparently a reliable guide for your adventures, but she can be clumsy at throwing Poké Balls.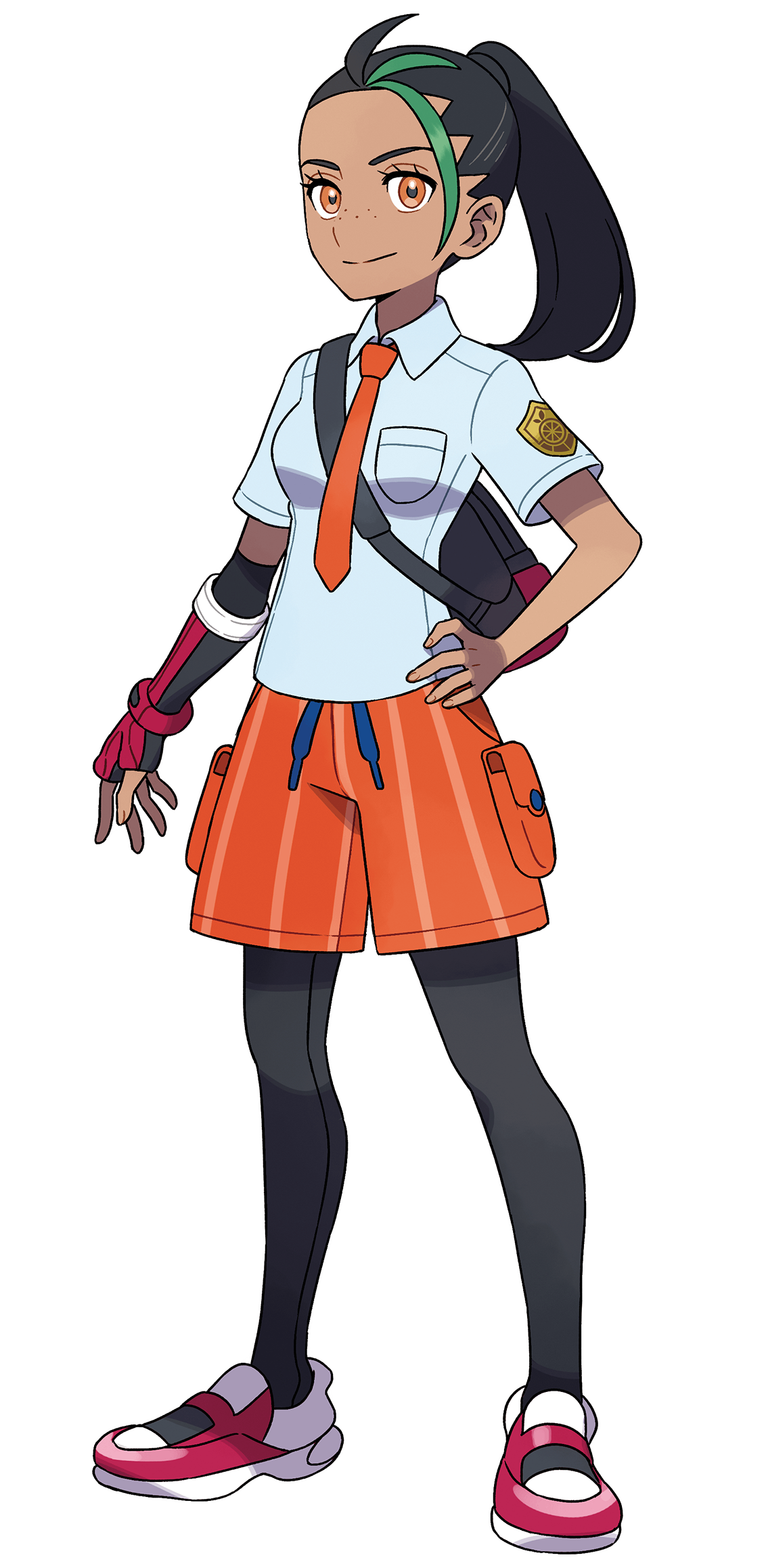 Pokémon Scarlet and Violet launch worldwide on November 18th, 2022.

Leave a Comment