Square Enix is continuing to celebrate the 25th anniversary of Final Fantasy VII in style, recently announcing plans to temporarily retheme its Akihabara and East Shinjuku cafes to the iconic RPG and its many spin-offs.
Visitors to the cafe who order a meal will get a luncheon mat that they can take home, while beverages net you a coaster. These will feature official artwork from the original game, Advent Children, and beyond.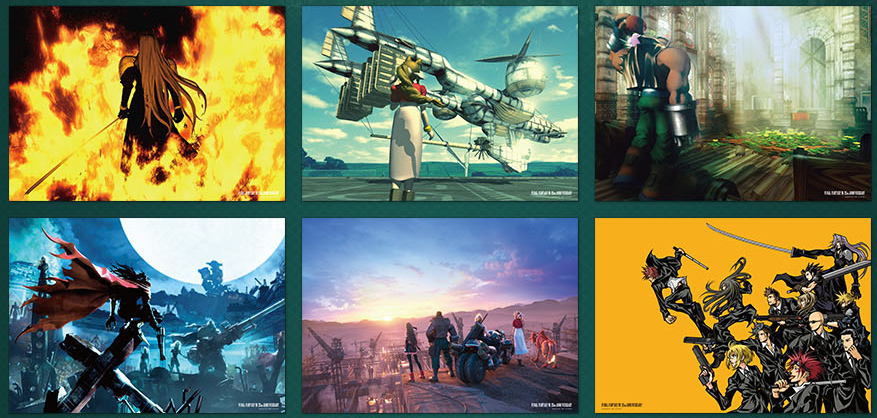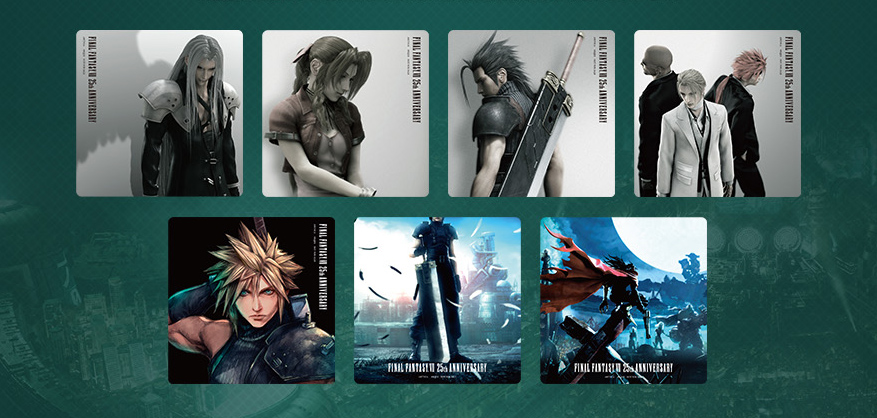 Of course there'll be plenty of merchandise, too, ranging from badges to cups and even Mako candy.
The Final Fantasy VII 25th Anniversary event will be live in both cafes from June 11th to July 22nd, 2022.

Leave a Comment