FuRyu, publisher of games like Monark and The Alliance Alive, is touting their newest project — an action RPG from developer Three Rings (who's mostly worked on game adaptations for manga/anime properties like One Piece) set to release for the PlayStation 5, PlayStation 4, and Nintendo Switch. Dubbed "Project Tritri" (the actual name will be two words each beginning with "tri"), we already have a small handful of details to delve into.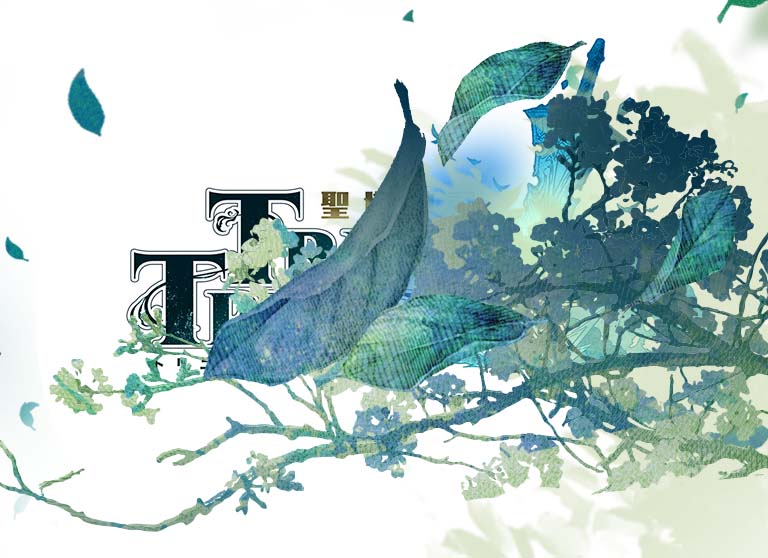 Principal staff is already revealed: world design is being handled by Nobuteru Yuuki (Trials of Mana, Chrono Cross), character design by Raita Kazuma (Xenoblade Chronicles X, Puzzles & Dragons), scenario by Yuura Kubota (Octopath Traveler, Bravely Default II), music by Hiroki Kikuta (Mana series and so much more), ??? designs by Pokémon vets Atsuko Nishida, Tomohiro Kitakaze, and Megumi Mizutani, and animation by domerica. It's a throwback RPG harkening back to the '90s golden age (as you might be able to guess, given the staff). The premise is as thus:
Long ago, the "Gods of Order" and the "Gods of Chaos" fought for control of the world.
Great weapons fell to the land, and the world began to collapse.


Each God chose a proxy—a "Warrior of the Gods"—and it was decided that a winner would be determined by the battles between warriors.
And so time passed…


Cyan, a young man living a quiet life in a small village, learns that he is a "Warrior of Chaos" chosen by the Gods, and sets out on a journey to fight against his cruel fate.
Also, if you're wondering what "??? designs" refers to, the game has fuzzy small creatures of some sort with unique appearances, personalities, and weapons. Presumably they'll take up a bulk of the game as soon as it's properly released. It's also going to have up to three players — a true Mana successor, it looks like.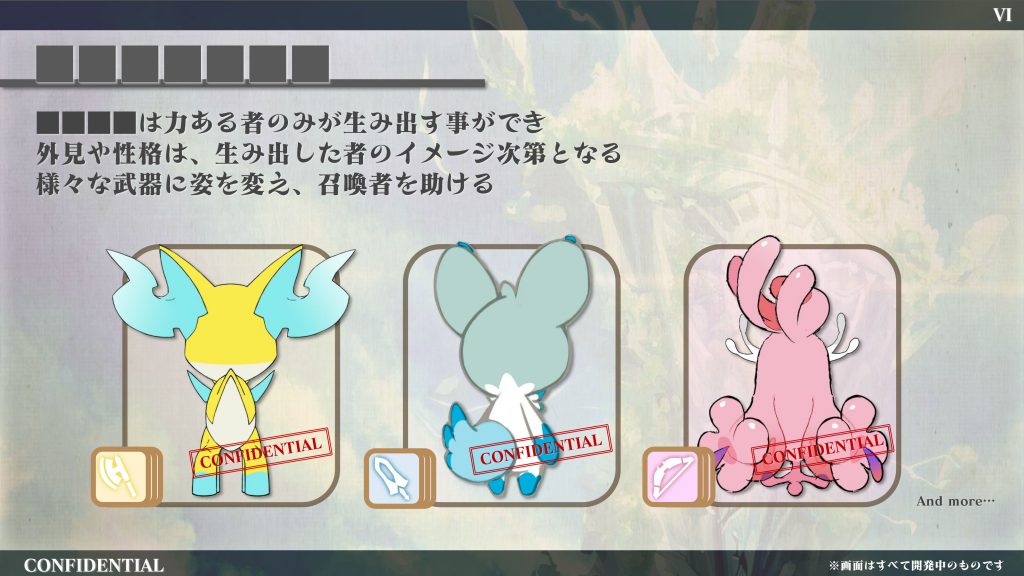 Project Tritri is slated to come out in Q2 2022, which is quite soon for a project without an official name revealed. But we'll have to wait and see. Stay tuned for updates.
---
Via: Gematsu
Leave a Comment