As the first Mythical Pokémon, Mew has become iconic over the years, so it's no surprise the Japanese jewelry company K.Uno is releasing a new ring with the 151st critter as part of its U-Treasure line.
The half eternity ring features a Mew that appears to be flying around the band. A few versions are available, with the pricier featuring diamonds while the cheaper options combine silver and pink gold coatings.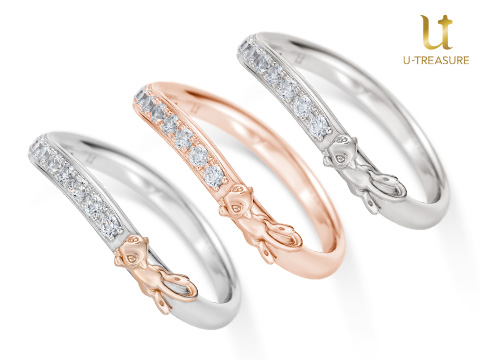 The most expensive version of the ring goes for around $1,150 as of this writing, while the cheaper options are up for pre-order and will retail for $170.

Leave a Comment