It's been a busy week for investors, with many companies sharing their financial results for the fiscal year ending March 31, 2022. Now it's Nintendo's turn, with both an Earning's Release and presentation to look over.
Like a lot of tech companies, Nintendo was hit by semiconductor shortages throughout the year, meaning its hardware sales are down 20% compared to the previous year. Software, however, did incredibly well, increasing 1.8% over the last year and giving the Switch the highest ever annual software sales in Nintendo platform history.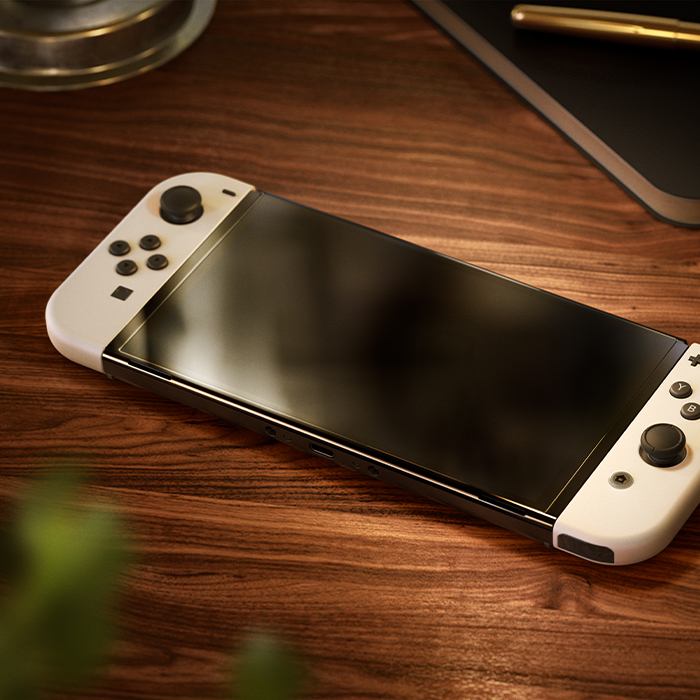 As for how the Switch is stacking up compared to its historical competition, it's just over 11 million units away from besting the Game Boy's 118.69 lifetime sales.
The next fiscal year promises quite a few major titles, such as Pokémon Scarlet & Violet, Bayonetta 3, and hopefully Breath of the Wild's sequel, so we'll just have to wait and see how Nintendo fares.

Leave a Comment