Sonic Origins is upon us in June and the collection will hopefully be the definitive way to play the classic Sonic trilogy and CD.
Likely to avoid customer confusion, Sega has announced that it will be delisting versions of the games included, namely Sonic the Hedgehog 1 through 3, plus Sonic & Knuckles and Sonic CD. While specific platforms aren't named, the main platform that will be affected is PC.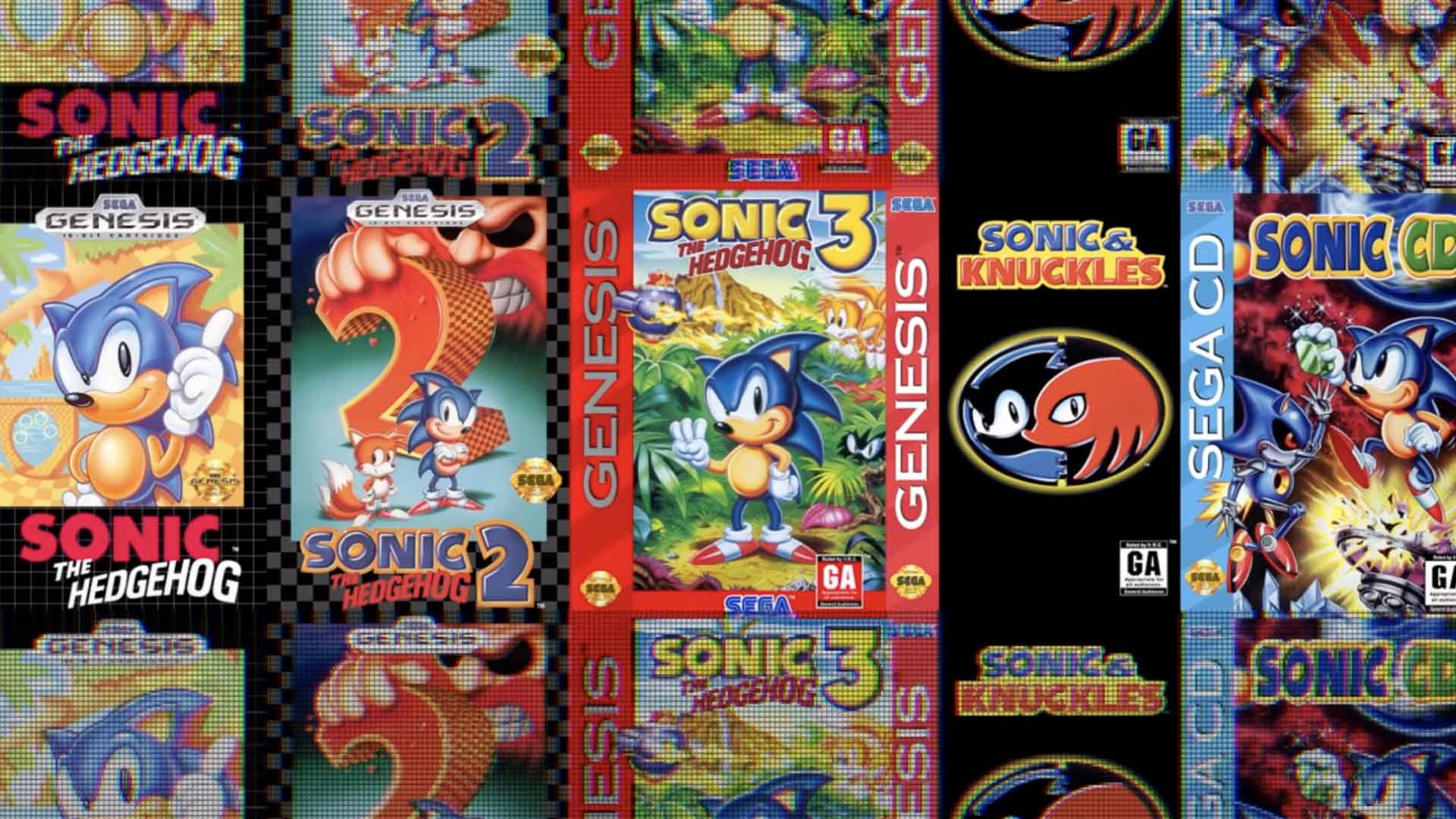 In a press release it has been confirmed that the SEGA AGES versions of Sonic 1 and 2 will remain available on Switch, as will Sonic 2 through Switch Online's Sega Genesis app, while Sega Forever has tweeted about the mobile ports of Sonic 1, 2, and CD staying available through iOS and Android.
Needless to say it's not quite as severe as it initially sounds, but fans who want to try the fanmade Sonic AIR mod for Sonic 3 will want to grab the game through Steam as soon as possible.
Sonic Origins, meanwhile, will launch on June 23rd, 2022.

Leave a Comment