The World Ends With You and its sequel both have iconic soundtracks but if you've want to jam to the tunes in a rhythm game then you've had to boot up your copy of the excellent Final Fantasy Theatrhythm: Curtain Call and grab them as DLC… Until now, at least.
Groove Coaster: Wai Wai Party's latest DLC has dropped and while it's called the Game Song Pack, the majority of songs included are from the TWEWY games.
From The World Ends With You there's "Someday" and "Twister -Final Remix-", while NEO fans can play "New Game" and "Last Call". You can also have pixelated versions of Neku and Rindo ride along the titular Groove Coaster as Avatars.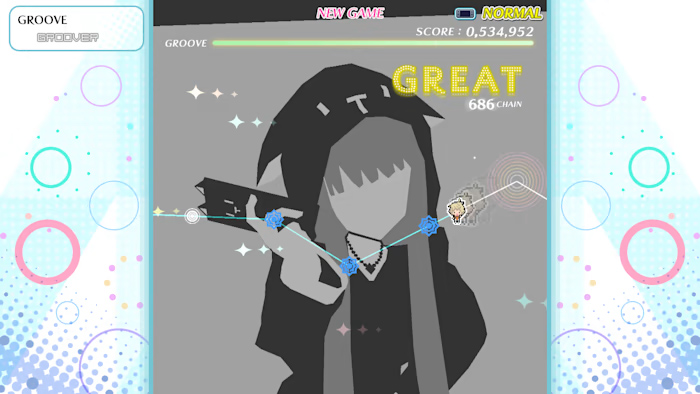 Six more songs from other games are also included, with one being a "secret". Check them out:
Namcot Medley
Dragon Spirit Medley
The Genji and the Heike Clans Medley
Penetration of Light into Morality from Ray Force
On the Verge of Rivival (Red Hardcore Remix) from Psychic Force
The Game Song Pack is available to purchase in North America, Japan, and South America now for $15.99, while Europe has to wait until April 28th.

Leave a Comment