It was announced just this week that the long-awaited Digimon Survive would finally be releasing on July 28th in Japan and July 29th in the rest of the world, and now we have even more to make that release tangible: the box art reveal for the JP version, which will hopefully be similar to the international release (unless we end up with an "American Kirby" situation):
Digimon Survive's Japanese box art. First-print copies include a download code to add Guilmon to your party. pic.twitter.com/muxHSuyss8

— Gematsu (@gematsu) April 21, 2022
As stated in the tweet, launch prints of the game include a code to add Guilmon to your party — though we have no idea how this DLC will be implemented for digital or international releases (hopefully as free DLC for a time). Regardless, the game releases on July 29th. You can pre-order your copy on Amazon today!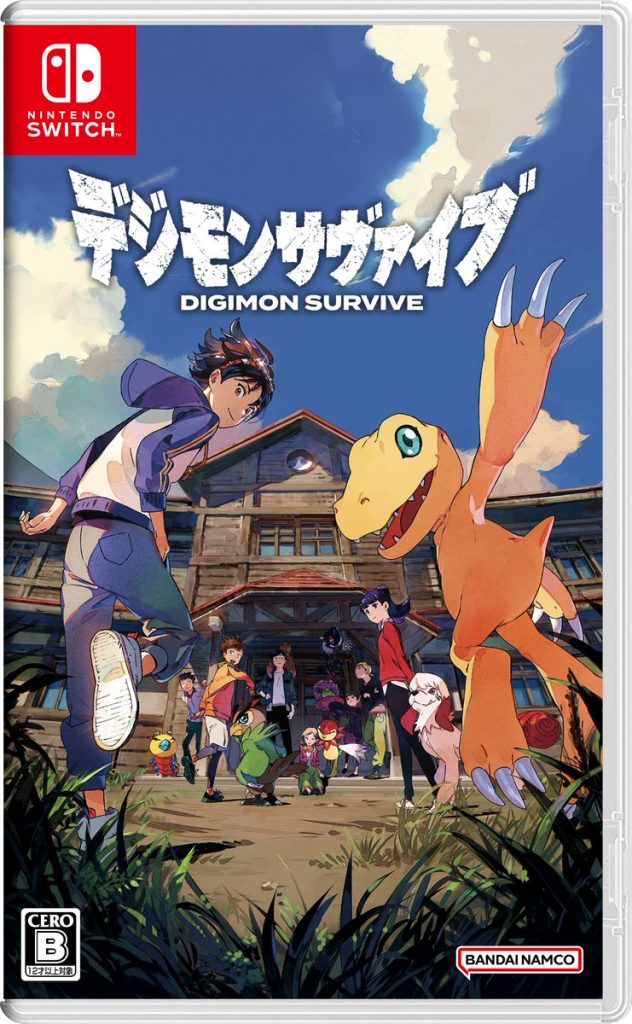 Leave a Comment