Japanese clothing store Uniqlo and the various brands they collaborate with are known for partnering with certain artists to release special apparel. Such is the case with "Pokémon Meets Artist 2022 Spring/Summer" (it just rolls off the tongue, doesn't it?), which features the unique, stylized works of Japanese artist "magma" (rendered in Latin letters, all lowercase).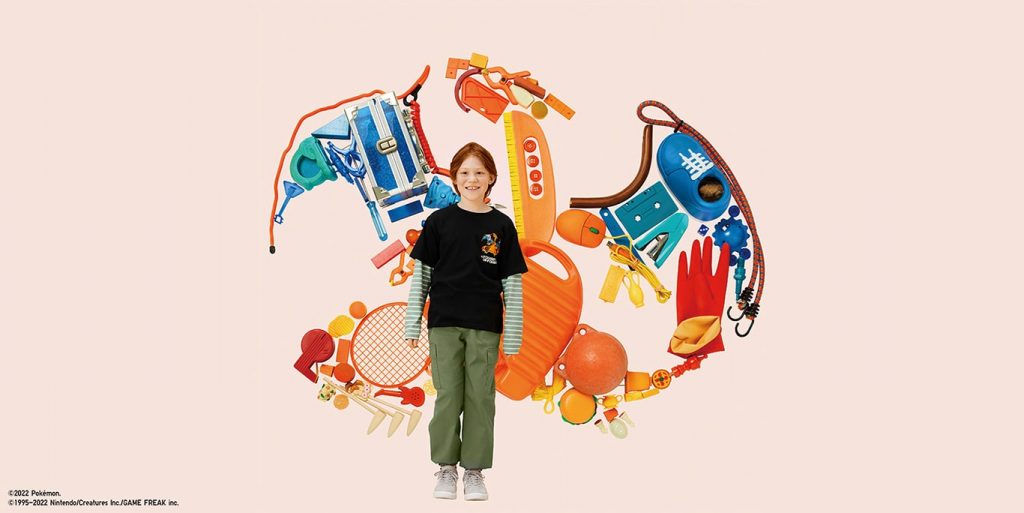 magma's work puts together real life objects in the shape and form of Pokémon leading to some absolutely incredible takes on Pikachu, Magnemite, Magikarp, and more. My personal favorite is a Psyduck accompanied by the phrase "Spacing Out Now." What a mood. There are also some designs just for kids' sizes, including a rad Charizard.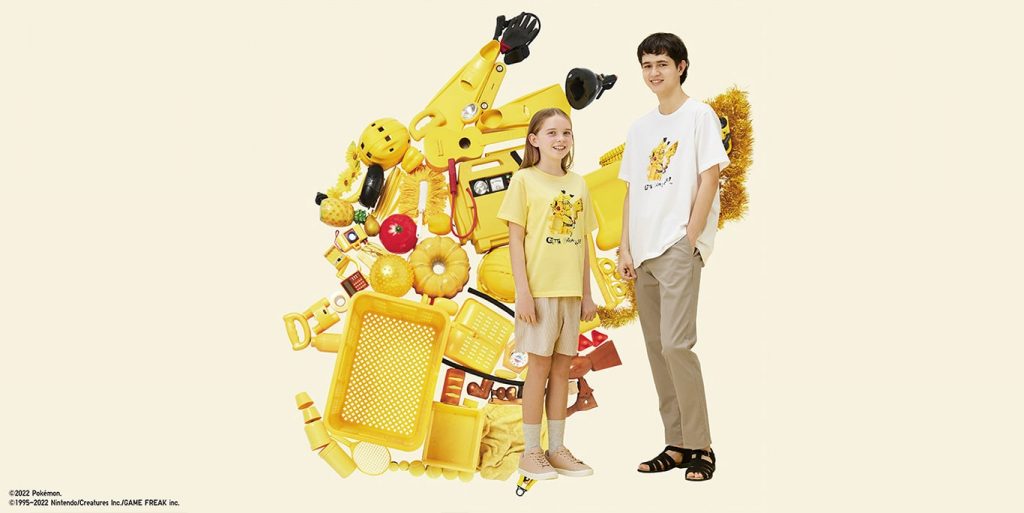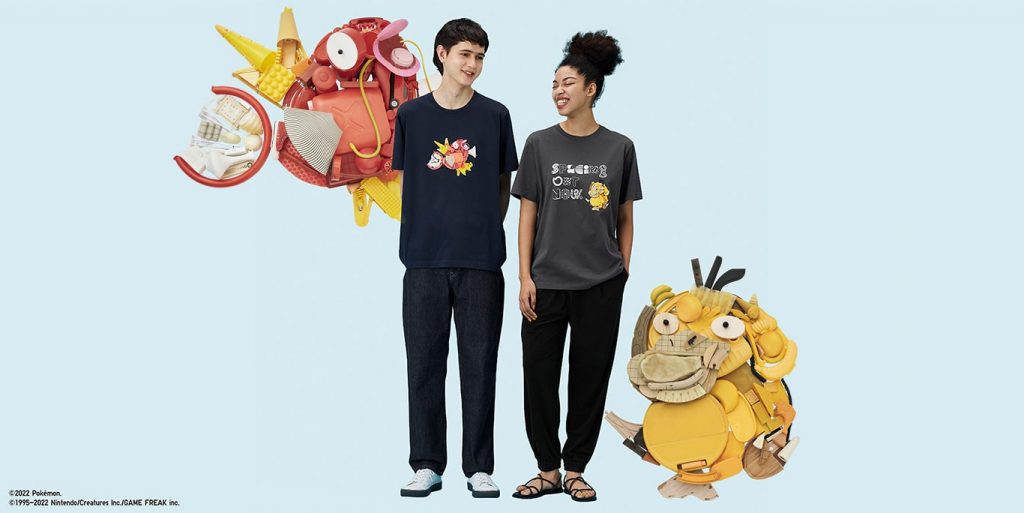 The shirts go on sale for ¥1,500 (adult sizes) and ¥990 (kid sizes) each. They're out today, assuming you live in Japan, though if you have a Uniqlo nearby where you live (as I do), you'll hopefully see it stocked at local stores pretty soon.
Gallery
Leave a Comment