No video game couple can compare to the legendary duo of Super Mario and Princess Peach. Mario's been rescuing Peach (and the other way around) for 40+ years now, and throughout all of that time, their character designs have remained pretty consistent. But according to a recent image shared by Twitter user GAKUJIRA, Peach could have looked a lot different than her cartoony appearance we know and love today!
まだ任天堂から公式のピーチ姫キャラが作られて無かった頃の女子向けお仕事。

この後に皆が知ってるあのピーチ姫が生まれた。

正式なのにニセモノ扱いに約1名が泣いた(TдT) pic.twitter.com/jQX5Eqa38u

— 宮尾岳 (@GAKUJIRA) April 13, 2022
The image in question showcases a pair of girls shoes that were manufactured before character designs for the Mario gang were full realized. While Mario, Toad, and even Bowser appear as we always knew them, Peach on the other hand, has a much more anime-inspired look — and, dare I say, she looks a bit generic. While it's incredibly cool to see this concept surface after all this time, I'm glad they went with the design below.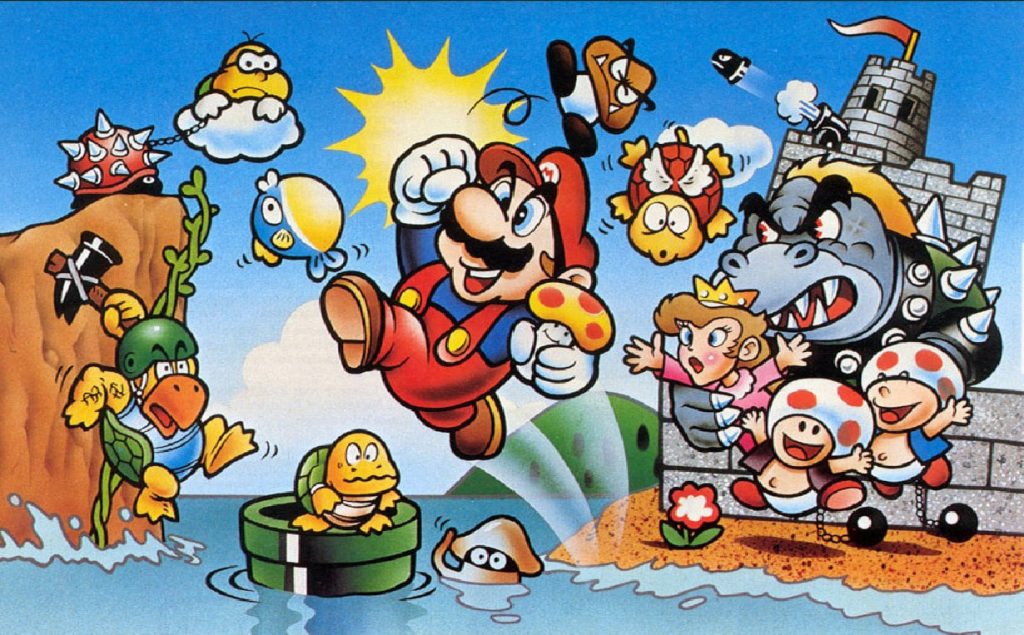 With the release of this new artwork, it begs the question: just how much more amazing Nintendo artwork has yet to see the light of day? Here's hoping there's a lot more where this came from!
Leave a Comment