If you're a big enough anime fan, you've probably at least heard of Type-Moon, the company behind the likes of the Fate franchise, Melty Blood, and Tsukihime. While acclaimed and loved by a niche audience, many of Type-Moon's original VNs have remained without official translations for a long time — until now, as the upcoming Nintendo Switch port of the company's Witch on the Holy Night (Mahoutsukai no Yoru) will have English language options for its Japanese release.
Keep in mind this is slightly different than the game being published overseas — while this is certainly good and hopeful news on that front, this announcement means that (unless somebody does distribute it over here) the primary options to play it are to download it off the Japanese eShop or to import a copy. The port will also contain both Traditional and Simplified Chinese language options as well.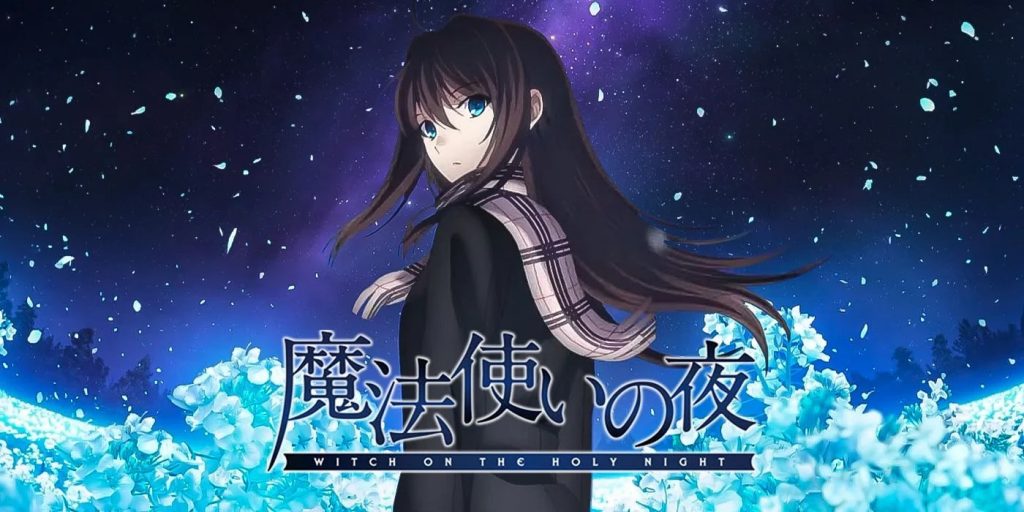 Like the company's other games, Witch on the Holy Night is connected to the larger "Nasuverse" (named after writer Kinoko Nasu) that includes Fate, Tsukihime, and Garden of Sinners (Kara no Kyoukai). The game takes place in the late '80s, following a boy who comes to live with two witches. We'll be sure to share the news if the game gets published in North America or Europe anytime soon. 
---
Via: Gematsu
Leave a Comment