NIS America has tasked Trails fans with deciding the reversible cover art for the long-awaited The Legend of Heroes: Trails from Zero localization to PlayStation 4 and Switch.
Simply head on over to the official poll website and cast your vote for one of the three box arts shown below.
As for the standard box, you can view that below.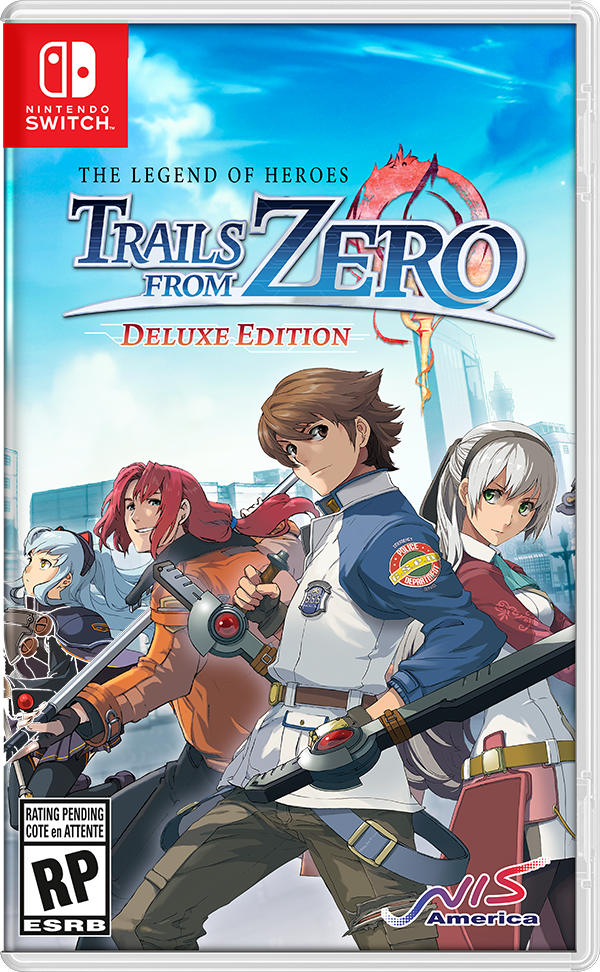 Trails from Zero finally arrives in the west on September 27th, 2022. You have until April 15th to cast your vote for the cover art.

Leave a Comment