Update (Thursday, April 7th, 2022 at 2:45 p.m. PT): Gallery Nucleus is now requiring advance registration to attend the opening night reception on Saturday, April 16th, 2022 from 5 p.m. to 8 p.m. via Eventbrite. Registration is free.
We're less than two weeks away from the Nintendo Switch release of 13 Sentinels: Aegis Rim and Atlus has a new event planned to celebrate. Ready to welcome new fans as well as indulge the current fandom, Atlus has teamed up with Gallery Nucleus to host a 13 Sentinels: Aegis Rim art exhibit.
The exhibit will be available digitally and in-person and features 13 new artworks by 13 different artists – Airi Pan, Alex Ahad (creator of Skull Girls), Alex Dos Diaz, Anna Cattish, Arthur Tang, Ava An, Bannister, Emely Pascual, Eirk Ly, Genice Chan, Konstantin Tarasov, Michelle Wong, and Toni Infante. The event kicks off on Friday, April 15th via a livestream on Atlus' official Twitch channel. During this digital event, there will be some surprise guests and Gallery Nucleus will give out 13 Nintendo Switch OLED Models.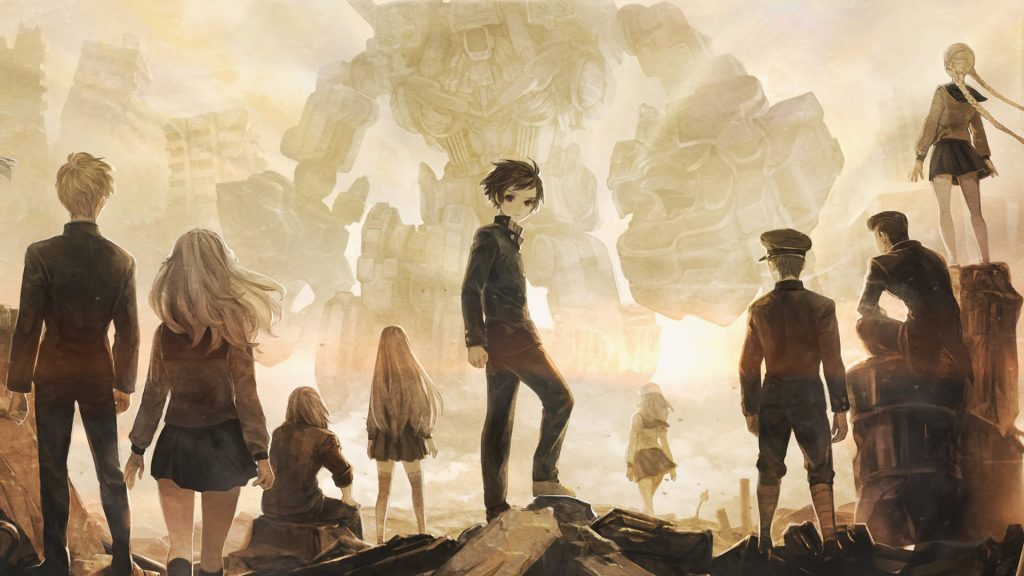 As for the in-person event at Gallery Nucleus (located in Alhambra, California), the show will be available to view for one weekend – Saturday, April 16th, and Sunday, April 17th. Gallery Nucleus will host an opening reception on Saturday, April 16th from 5 p.m. to 8 p.m. The reception is free to attend and will feature a special raffle for attendees that come in cosplay, live painting, meeting some of the artists, and watching process videos on how the pieces were made. No RSVP is required and attendees will have to wear a mask once inside the gallery.
Also available for purchase at the event will be limited edition prints of the 13 illustrations. Each artwork's edition size will be limited to 13, to keep with the theme.
For those who wish to attend in person, you can find all the current details (including the gallery's address) on Gallery Nucleus' site.
Leave a Comment