During today's New Game+ Expo, Inti Creates debuted new info on the upcoming third installment in their flagship 2D action series, Azure Striker Gunvolt 3. A new video, featuring an intro from Action Supervisor/Executive Producer Keiji Inafune, as well as plenty of gameplay, also debuted. 
Featuring two main, playable characters via the returning Gunvolt and newcomer Kirin, it aims to evolve the series' trademark style. GV seems to have some changes to his capabilities, as mentioned in the backstory, but it's Kirin's skill set that looks the most impressive. 
She'll have a means of "tagging" enemies as well via talismans, and they'll allow her to instantly warp to those enemies and carve into them with her sword. It's all visually impressive, particularly when in motion. The graphical flourishes look to give the movement and attacks more emphasis, with enemy placement allowing for free-flowing warp chains. Having spent plenty of time with each of these games in the past, I'm already excited at what possibilities this new playstyle could bring.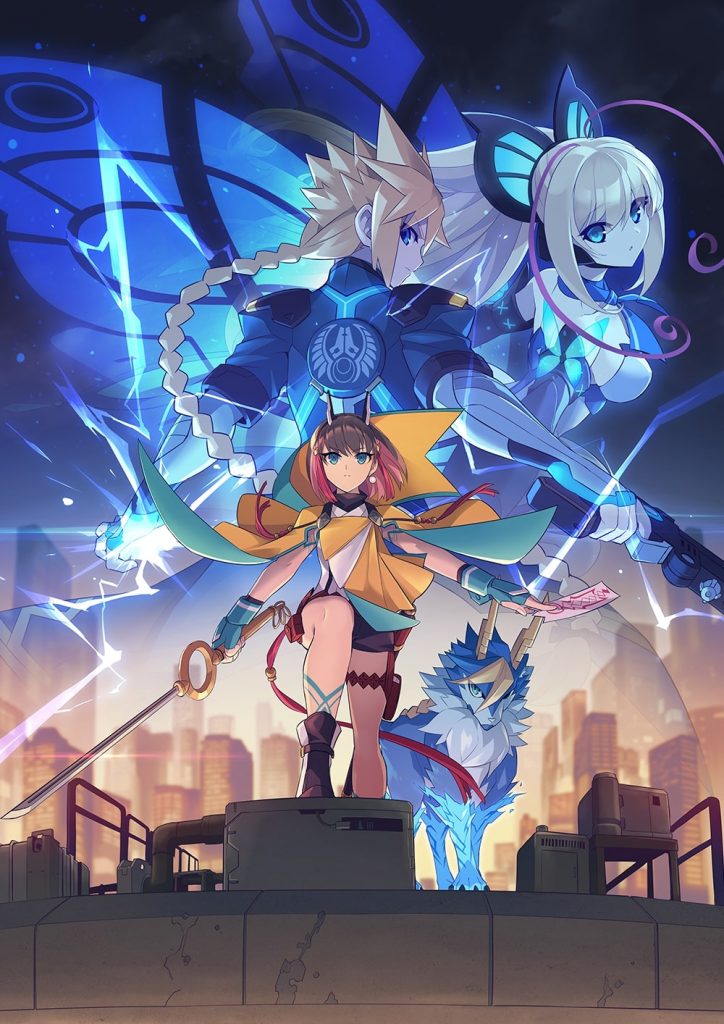 Also shown was what appears to be a means to summon illusions of other characters, including bosses from this and past entries. Lumen is back as one of these, fulfilling the usual role of reviving players and empowering them via song. 
Azure Striker Gunvolt 3 will be released in the Nintendo Switch eShop starting July 28th. It'll sell for $29.99 there, with a physical edition from Limited Run Games also announced. 
Gallery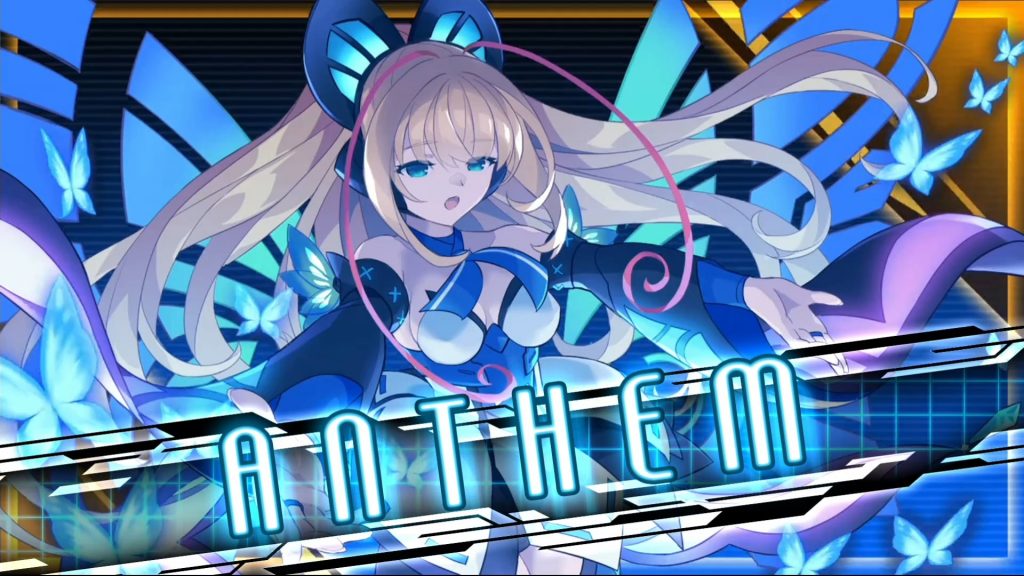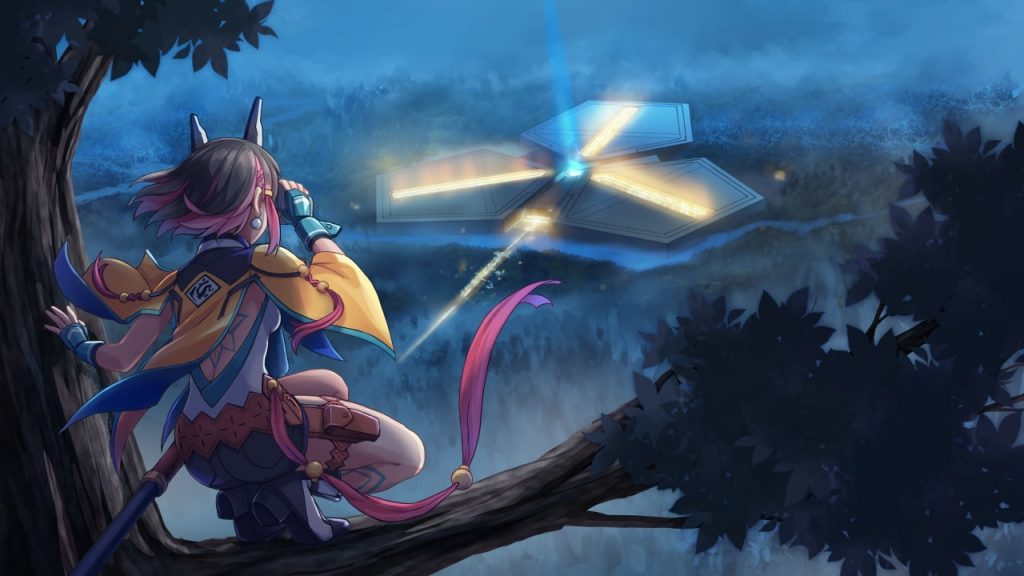 Leave a Comment