Update (4/7/22): Skybound Games has shared a video announcing the physical editions of Eastward that are set to release on May 24th. In the trailer below you'll find additional looks at the physical copies alongside gameplay and reviews of the game. You can also get a glimpse of the promotional image advertising the iam8bit release.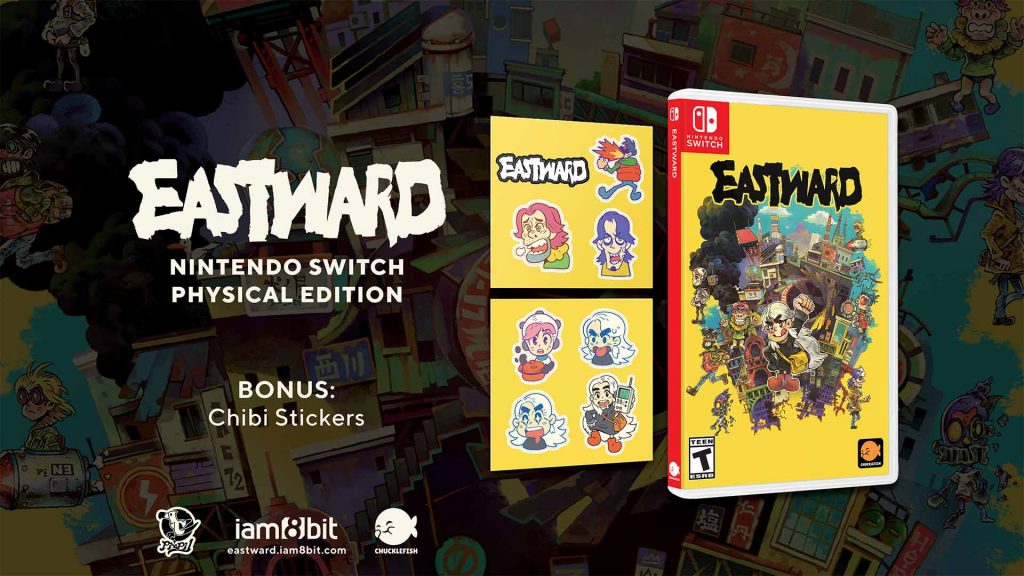 ---
Are you heading somewhere on a train? Do you have stewardship over an enigmatic white-haired child? Do you like whacking things with a frying pan? Then here's the news for you — the Chucklefish-published Eastward is getting a physical release, including an elaborately extravagant Collector's Edition from iam8bit (along with a vinyl release and limited edition art print).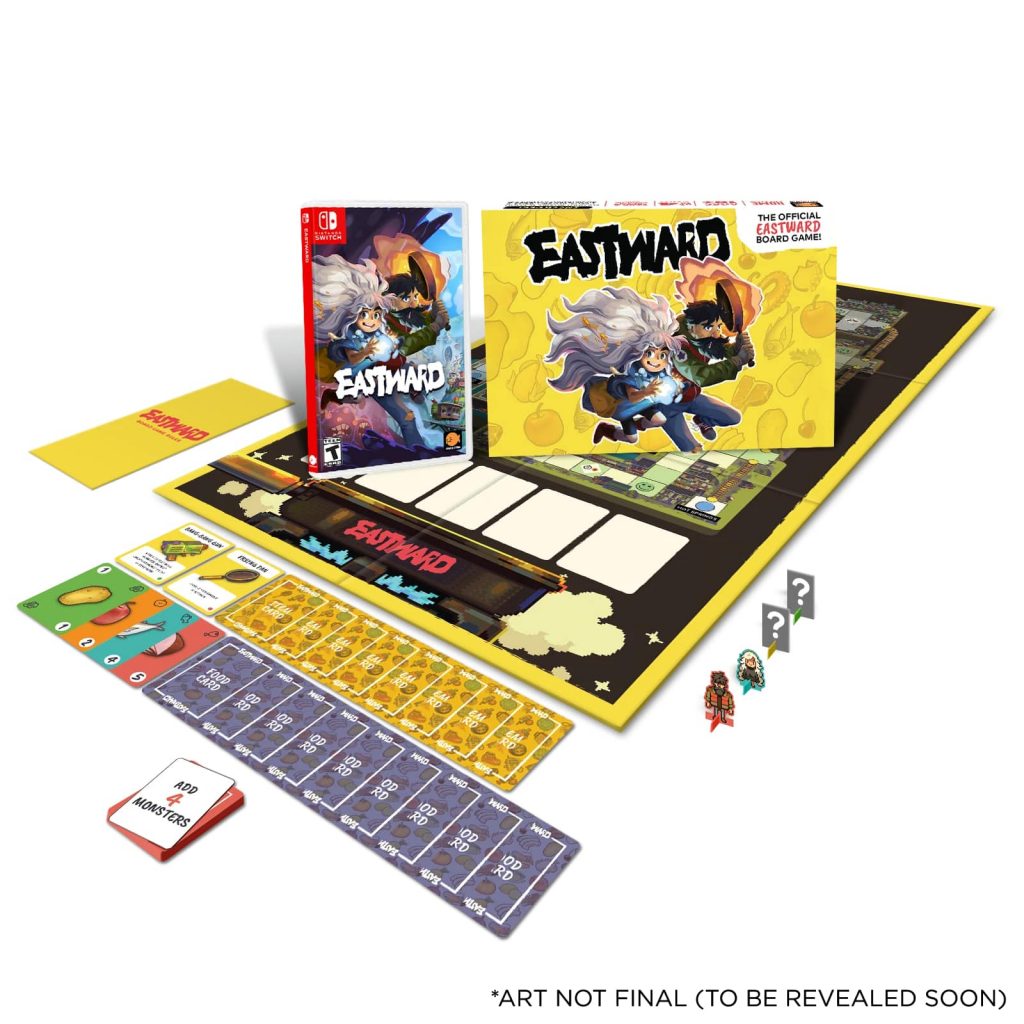 The limited (only 3,000 copies) Collector's Edition not only includes the video game, but a board game based on it, immediately making it one of the most interesting Collector's Editions I can think of. To make it even more interesting, if you purchase the accompanying vinyl there's a board game for that as well that can be combined with the iteration in the Collector's Edition to make it even more expansive. However, the Collector's Edition and Collector's Vinyl run for $74.99 and $79.99 respectively, meaning that if you want to play this hypothetical expanded board game you're going to have to pay over $150. Worth it?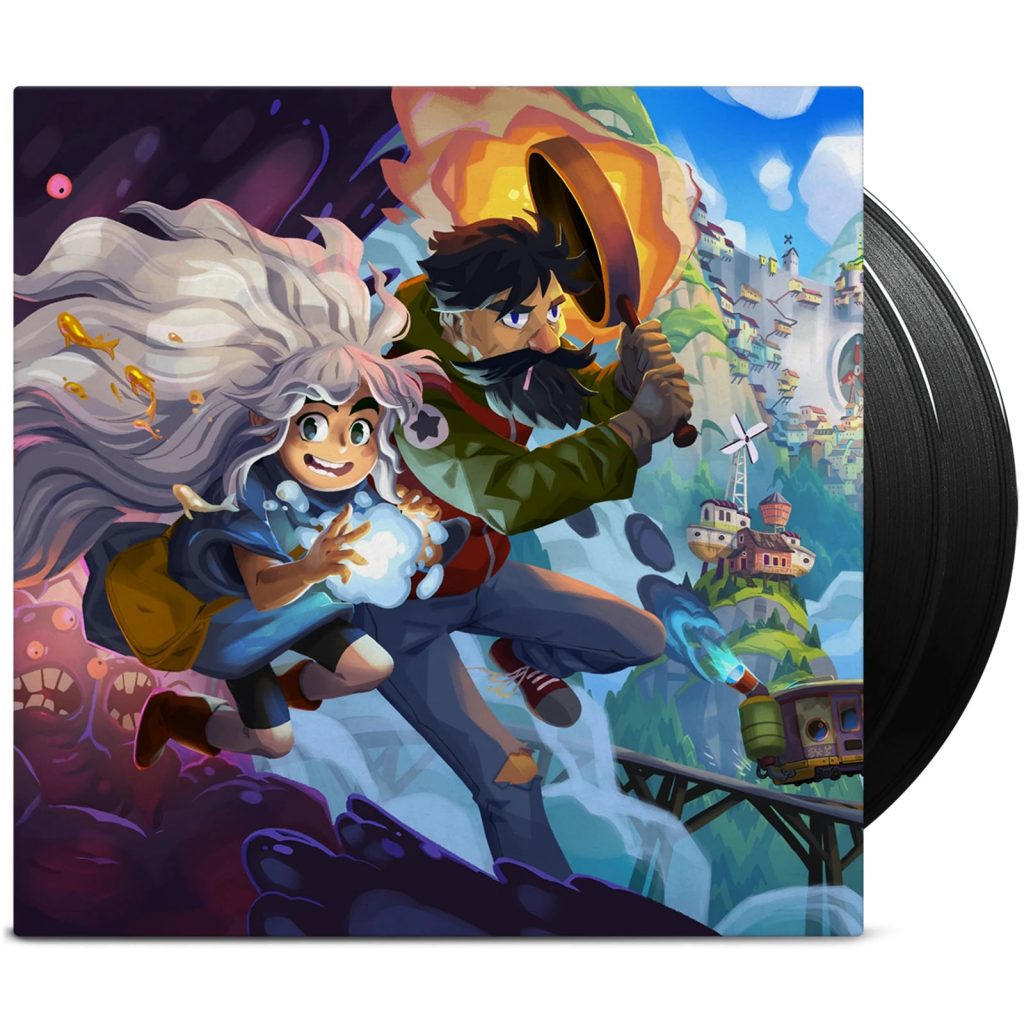 You can order the vinyl sans board game for $40, and the video game sans board game for $35. There's also an art print of the vinyl cover for $75, of extremely high quality and signed by the artist. For any Eastward stans out there, here's your opportunity to pick up some luxury goods, so don't miss out.
Leave a Comment