The developer behind indie title Hyper Light Drifter plans to share a "world exclusive announcement" on gaming network G4 next week.
Xplay, G4's weekly video game news and review show, will host a celebration of the game's six-year anniversary titled "Xplay Presents: Hyper Light Drifter Celebration + World Exclusive Announcement."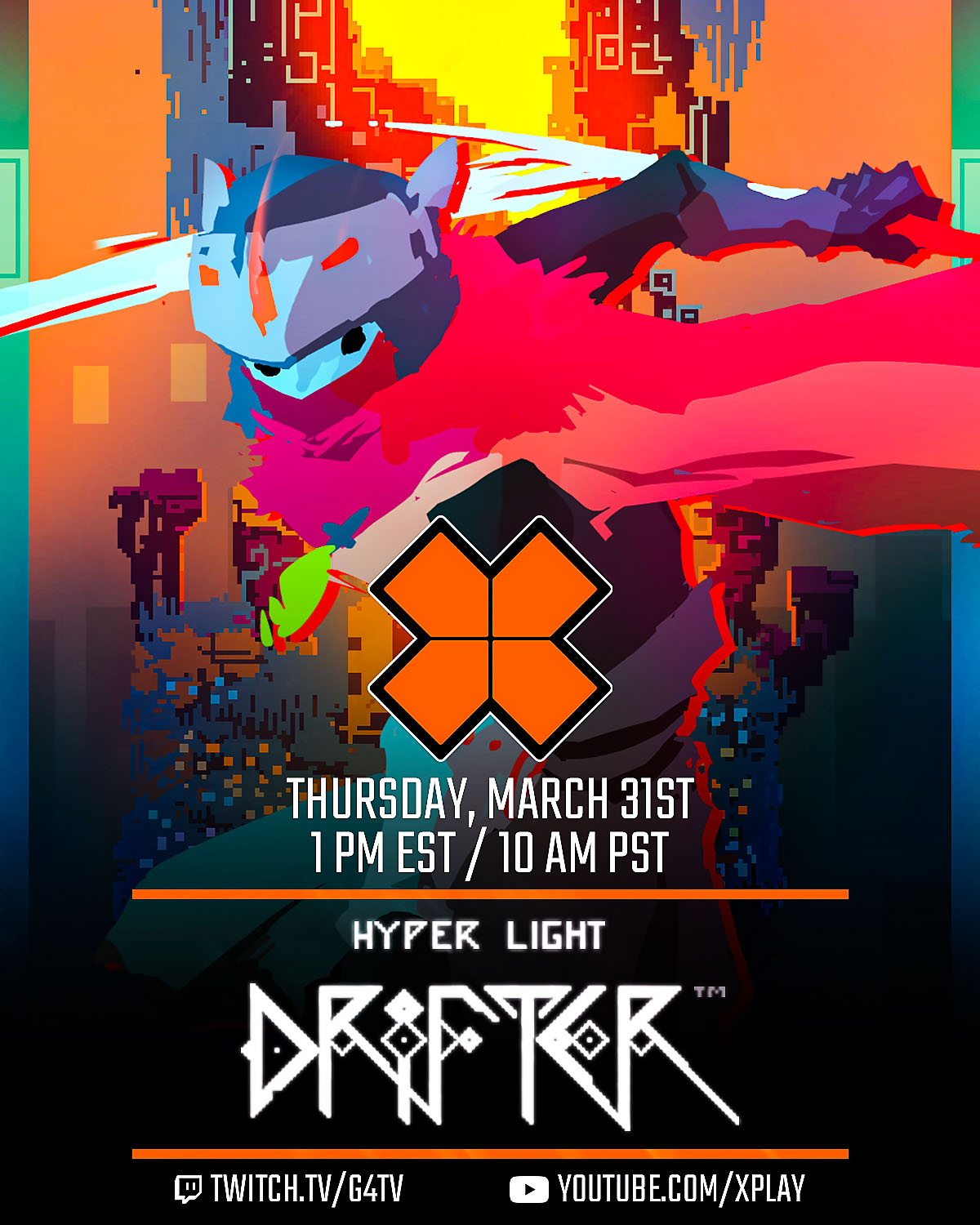 Alx Preston, founder of developer Heart Machine and creative design director and creator of Hyper Light Drifter, will lead a discussion regarding the history of Heart Machine; he'll also play through Hyper Light Drifter with the Xplay team and "make an exclusive announcement."
Heart Machine's action RPG Hyper Light Drifter launched on March 31st, 2016 for PC and Mac (later coming to Nintendo Switch in 2018) and was met with critical acclaim.
You'll be able to catch the announcement when it airs live on G4's Twitch and YouTube channels on Thursday, March 31st, 2022 at 10 a.m. PT.
Leave a Comment