Dungeon Encounters, the minimalist dungeon crawler from the legendary Hiroyuki Ito, has technically been out on the eShop since last October — in digital form only. Now you can order the physical, English-language edition of the game, released in Southeast Asia, in English, from Play-Asia for $44.99 (plus shipping).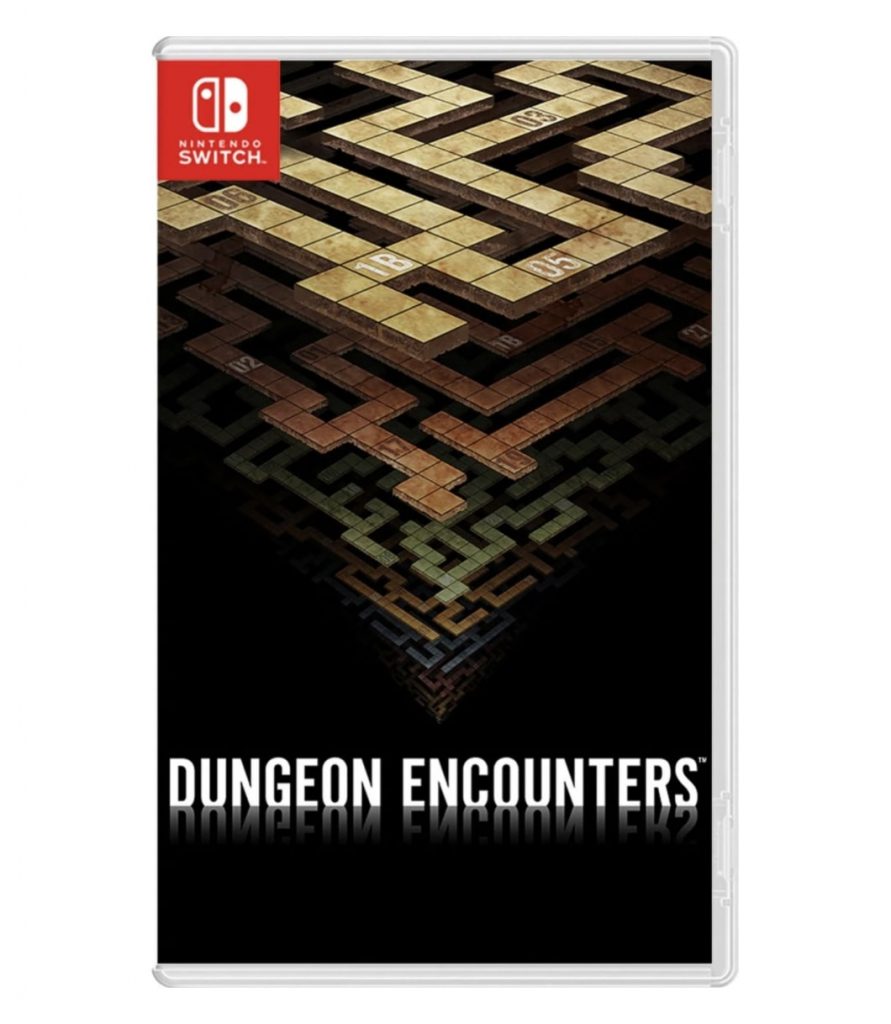 Dungeon Encounters boils down the dungeon crawling experience to its simplest form, exploring a simplistic grid of squares as you encounter various monsters and other happenings in the dungeons. Nintendo's provided even more details: 
An otherworldly labyrinth has suddenly appeared on the outskirts of a quiet town. Make clever use of your abilities to chart the depths, overcome obstacles and defeat your foes in thrilling battles!

From some of the key development team behind the legendary FINAL FANTASY franchise, DUNGEON ENCOUNTERS is a dungeon exploration RPG where you must strategize to survive. The streamlined interface gives you the freedom to prepare and manage your party as you strive to reach the final floor.

With a minimalist design philosophy, the deliberately streamlined visuals and presentation allows you to focus wholly on the challenging and fun gameplay mechanics.

A formidable 99 floor dungeon beneath the earth awaits you!
Remember, you can get 5% off your order with the code NWIRE at checkout if you want to add the physical copy to your collection!
Leave a Comment