Believe it or not, it's been almost seven years since The Witcher 3 (Witcherino Tres, if you're nasty. Praise Geraldo del Rivero!) came onto the scene and became one of the hottest gaming commodities of the '10s. Developer CD Projekt Red has kept busy since then, porting the game to the Switch in 2019 and then building up to the release of the much hyped Cyberpunk 2076 in 2020, which resulted in… a less than glowing reception compared to the company's previous works. And now, much like a band that put out a flop album and is rushing back to play the hits, CDPR has announced a new game in the Witcher franchise is coming.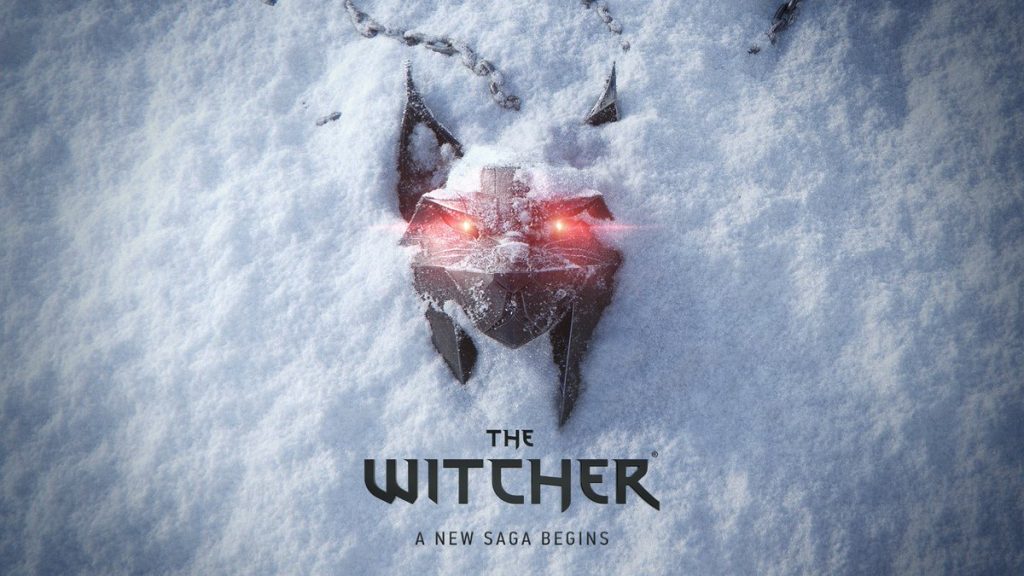 The company will be making the game in Unreal Engine 5 as part of a new partnership with Epic Games, who seems to be very involved. It is already confirmed, however, that the game will not be exclusive to Epic Games Store on PC, so it will presumably be available on gog.com and Steam as well. The news of a new Witcher game is especially unsurprising considering the popularity and acclaim of the Witcher television series on Netflix in recent years. CDPR's reputation took a big hit after the disastrous launch of Cyberpunk, and we'll have to see if they can earn mass goodwill back.
Will this new Witcher game release on Nintendo Switch? No idea. The Switch may not even be around when it comes out. Considering the Switch port of Witcher 3 was ported years after release and of questionable quality, it's a very up in the air question at the moment. We'll have to wait and see once we get more substantial development details for the game.
Leave a Comment