The Capcom Publisher Sale is live and you don't want to miss it! Until March 27th at 11:59 p.m. PT, Capcom will be holding a sale full of superb deals across the Nintendo eShop for both Nintendo 3DS and Nintendo Switch owners. 3DS customers can get up to 90% off on some of Capcom's last-generation catalog while Nintendo Switch users can grab a handful of recently released titles for up to 70% off.
From Monster Hunter and Mega Man to Phoenix Wright and Resident Evil, there are quite a number of notable titles that have received some deep price cuts. On the Nintendo Switch side of the sale, many of the Resident Evil games have been priced at only $14.99 each and Monster Hunter Generations: Ultimate is currently sitting at $11.99 (its lowest price ever)!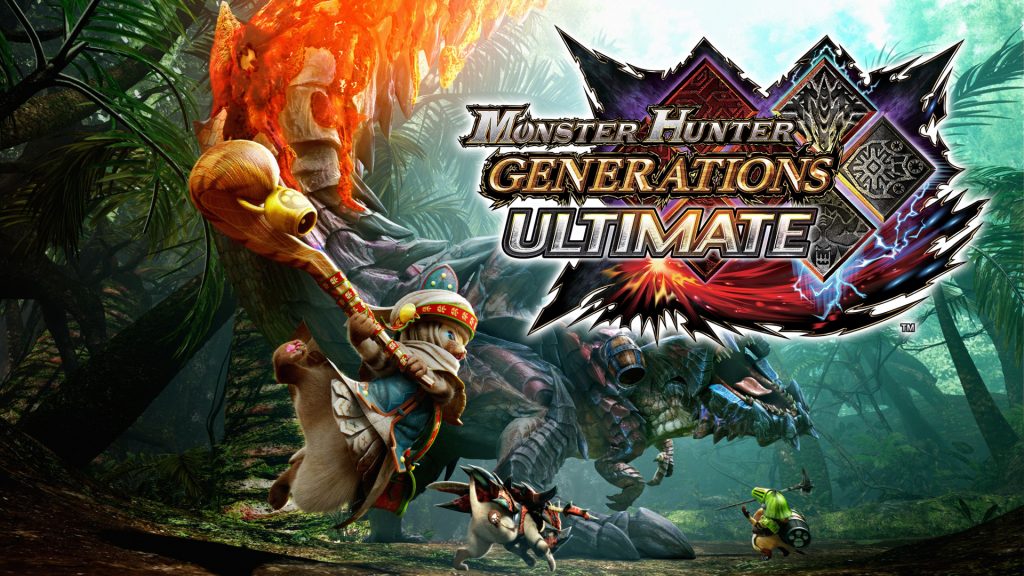 For Nintendo 3DS customers, Resident Evil: Revelations is sitting at a minuscule $1.99 price tag, Monster Hunter 4 can be found for $4.99, and the two digital-only Ace Attorney titles are both $4.99. The majority of 3DS games featured in the sale are sitting below the $5.99 price mark!
As a reminder, with the Nintendo 3DS eShop shutting down soon, now is probably the best time to grab some of these digital titles while their prices are extremely low! Whether you're looking to scoop up some older games on your dedicated handheld or wanting to fire up something a bit more recent, be sure not to miss out on the Capcom Publisher Sale while it's active!
Leave a Comment