Sanei knows how to get me excited for a plush. They've brought the likes of Kirby, Animal Crossing, and more to life in adorable ways. Next up though are some new additions to their Fire Emblem line, specifically a sextet from Three Houses!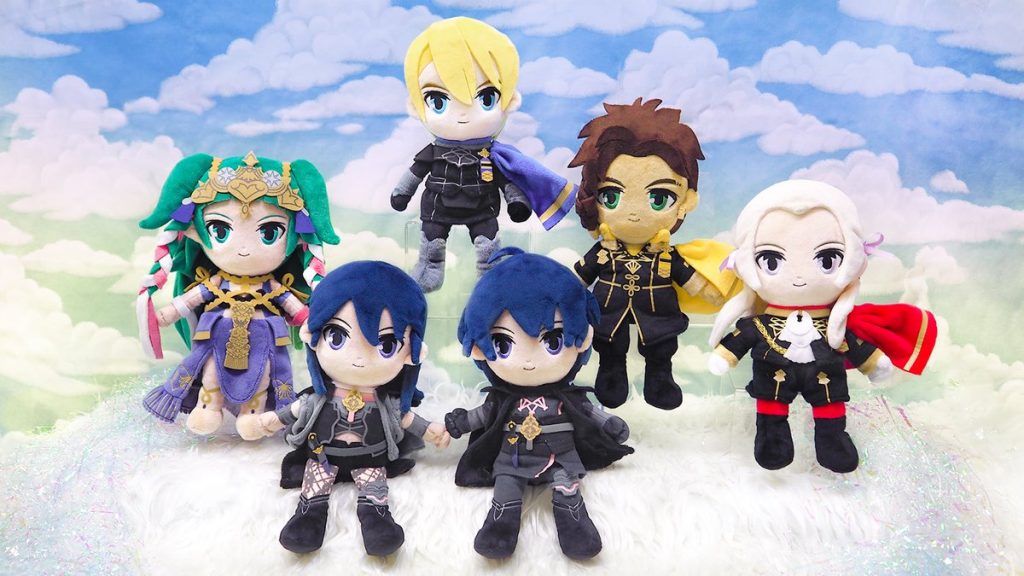 Both Byleths, Edelgard, Dimitri, Claude, and Sothis will all be available in early June. Each will sell for ¥3,000, or a bit over $25 after conversion. Getting the whole set might be pricey, but would mark a strategic victory for your collection. 
Be on the lookout for pre-order and import possibilities soon!
Leave a Comment