It may not be Monday, and there are no Mermaids involved, but it sure is time for Monopoly (to the two of you who understand this, you're real ones): longtime anime platform Funimation is unifying under the Crunchyroll brand, bringing both of the largest anime streaming services in the Western hemisphere together. This comes after Funimation (and parent company Sony) bought Crunchyroll from AT&T last August — which makes the fact that they're rebranding under the bought-out company a little confusing.
Subsidiaries Wakanim and VRV are also being consolidated under the umbrella. Subscribers to those services and Funimation can get a special offer of Crunchyroll Premium for 60 days free. All seasonal anime starting with the upcoming Spring 2022 season will be simulcast on Crunchyroll only. There's a FAQ on the situation as well. Crunchyroll recently became (the only anime streaming service) available on the Nintendo Switch, meaning the console's ability to watch particular anime will increase exponentially.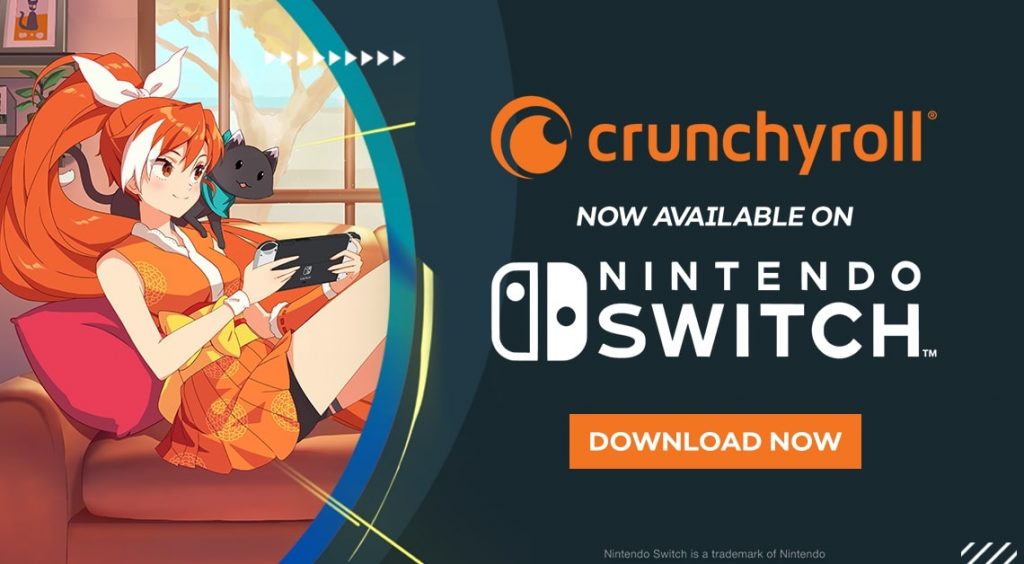 Obviously, this makes watching anime (legally) in the US quite convenient, as you only need one service for the vast majorities of shows, whether it's classics like Cowboy Bebop, popular shounen fare like Demon Slayer, or GOATed af kino like Chihayafuru (please watch Chihayafuru). In turn, monopolies (which this is close to) rarely help anyone, and Crunchyroll is also notorious for underpaying translators for their work. While currently exciting from the consumer side, it's difficult to gauge how this will affect the company's workers, or what kind of longterm trends will solidify if/when the monopoly solidifies.
And anyway, Crunchyroll's library is still lacking in certain key areas. Like you can't even watch Revue Starlight on there; what's the point? You gotta download HiDive for that. Crunchyroll, this is not an invitation to buy HiDive/Sentai Filmworks, please; then you'd be a capital M Monopoly and we'd have to sic the Sherman Antitrust Act on you. Also, pay your translators better. I give you money every month just so I can watch PreCure this is the least you could do. Thank you. 
Leave a Comment