Pokémon Day is almost upon us, and to celebrate the occasion, The Pokémon Company has officially announced that a Pokémon Presents event will air this Sunday, February 27th, to discuss what's next for the wildly successful franchise.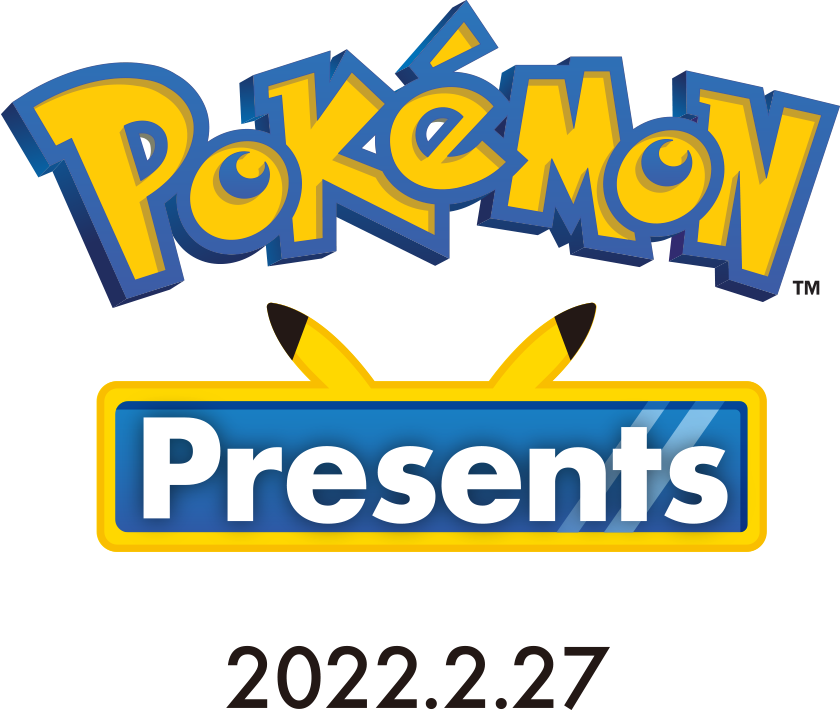 The event is scheduled to kick off at the following times in the US:
6:00 a.m. PT
8:00 a.m. CT
9:00 a.m. ET
No word on the specific content that will be shown during the event, but what we do know is that it will be roughly 14 minutes long and it's a pre-recorded video. Make sure to tune into the official Pokémon YouTube channel to catch all of the news.
Leave a Comment