We're day three into the week-long announcements leading up to Pokémon Day. Today's focus is on Pokémon Café ReMix, which just saw a new feature launch earlier this week. Celebrating the release of the Delivery feature and Pelipper's return to delivering delicious café dishes to Pokémon and the upcoming Pokémon Day, Café Owners will find a big gift in their present box.
Login between Tuesday, February 22nd, 2022 at 6 p.m. and Thursday, February 24th, 2022 at 9:59 p.m. (time zone not specified), and you'll find 26 Stamina Shards in your present box. That's one for each year the Pokémon franchise has been around!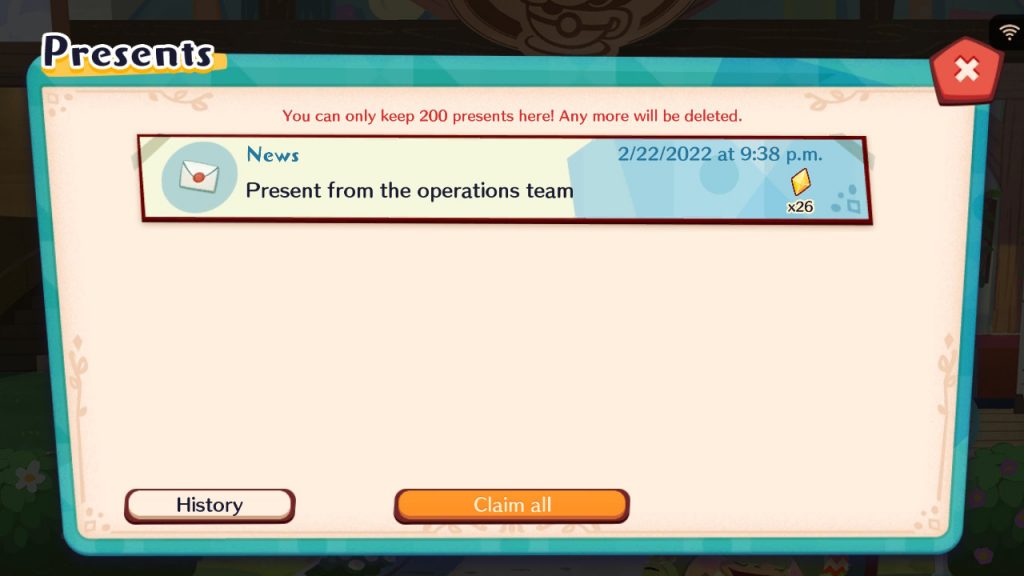 In addition to the gift, appearance rates for Shiny Starly have been boosted. You're more likely to encounter this visitor from Tuesday, February 22nd, 2022 at 6 p.m. to Saturday, February 26th, 2022 at 9:59 p.m. (time zone not specified). Watch out when serving guests – the "Shuffle customers" button may sparkle, indicating that Shiny Starly (or another Shiny Pokémon) is nearby and could visit if you switch up the pool of Customer Pokémon (Golden Acorns may be required).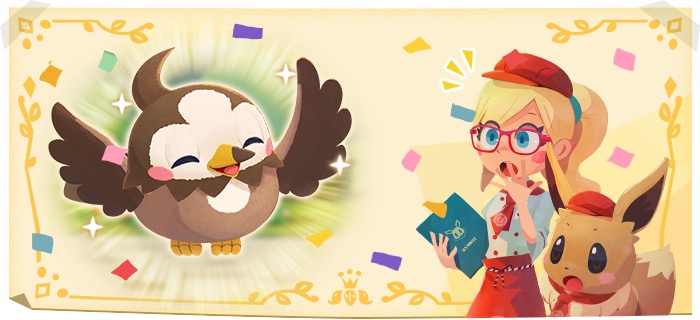 Then, according to a Japanese press release, there's one more gift on the way for Café Owners. A costumed Bulbasaur royally dressed in blue and gold will join your café crew as long as you log in between Sunday, February 27th, 2022, and Wednesday, March 9th, 2022. Golden Acorns will also be distributed too.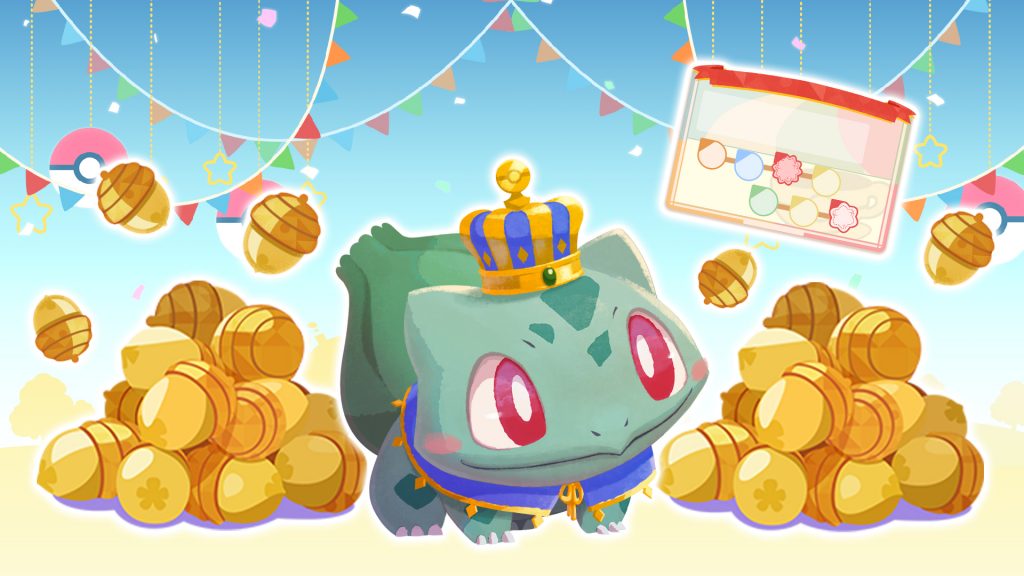 Look forward to another announcement tomorrow – one focused on Pokémon UNITE – as well as some artwork celebrating one of Pokémon's eight regions!
Leave a Comment