In the wake of the meteoric release of Pokémon Legends: Arceus, it's easy to forget that remakes of the original Sinnoh games released only a few months ago — but indeed, many have forgotten the presence of Brilliant Diamond and Shining Pearl, except maybe to dunk on it for being mid compared to Legends or something. But the developers are still earnestly updating the game, and its latest v1.2 update is the biggest yet.
The most notable addition is the Colosseum, a place you can challenge other players with custom rulesets, including number of Pokémon, levels, and battle format — you can find the Colosseum on the second floor of any Pokémon Center, and enter it both locally and online. In addition, Union Room functionality has expanded: you can now have up to eight players at once, and you can show off your Trainer Card or Capsule Decorations to other players.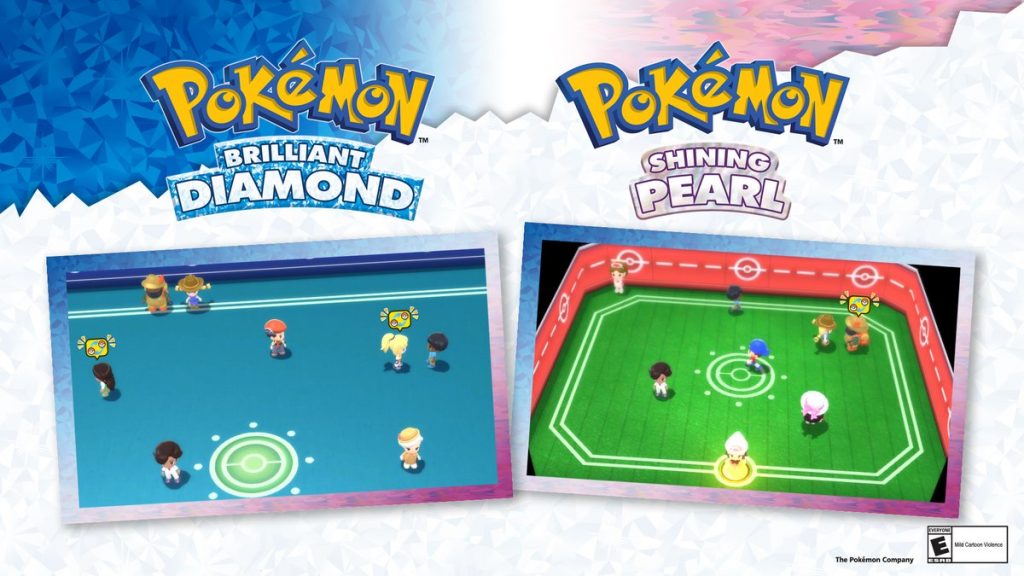 Besides the usual vague 'Fixed some issues for more pleasant gameplay,' the update also makes it theoretically impossible to trade or battle with illicitly-obtained Pokémon, including cloned Pokémon. In addition, dataminers have found basic functionality for Pokémon HOME support, implying that it's coming soon in another update. We'll have to wait for more details about when that will be implemented.
The new Pokémon Brilliant Diamond & Shining Pearl patch has added 'PokeDupeChecker', which checks for clones in the save data (party, box, daycare). Anything detected as a clone will be flagged in the PKM's data structure, and will be prevented from being traded. pic.twitter.com/vWdj4E1JtS

— Kurt (@Kaphotics) February 22, 2022
Looks like basic support for HOME transfers was added in BDSP ver.1.2.0. Could be coming soon.https://t.co/5yYxyPUius

— Centro LEAKS (@CentroLeaks) February 22, 2022
Leave a Comment