Nothing like an old character popularity poll to judge the masses — Hobonichi Mother Project held a questionnaire last year to determine Japanese fans' favorite characters, and now the final results have been revealed. While there were a full 100 total, we'll focus on the Top 20:
Mr. Saturn (Mother 2/Mother 3,8205 votes)

Ness (Mother 2,6580 votes)

Paula (Mother 2,3796 votes)

Jeff (Mother 2,3766 votes)

Ness' Dad (Mother 2,3581 votes)

Lucas (Mother 3,3214 votes)

Runaway Five (Mother 2,3201 votes)

Poo (Mother 2, 3042 votes)

Flying Man (Mother/Mother 2,2906 votes)

Pokey/Porky (Mother 2/Mother 3,2904 votes)

Starman (Mother/Mother 2,2839 votes)

Claus (Mother 3,2408 votes)

Kumatora (Mother 3,2288 votes)

Tenma (Mother 2,1822 votes)

Master Belch (Mother 2,1806 votes)

Buzz Buzz (Mother 2,1643 votes)

Duster (Mother 3,1474 votes)

Tony (Mother 2,1415 votes)

Ninten (Mother 1,335 votes)

Eve (Mother 1,304 votes)
As can be seen, EarthBound dominates the Top 20 and in particular the Top 10 – Lucas is the only character there that doesn't appear in that game. Mr. Saturn's 8,205 votes make it a clear and away favorite, and Ness' 6,580 votes put him in a solid second place. There are other fun results too — Ness' telephone dad placing so high, enemies like Master Belch making it higher than some protagonists, Ninten and Eve barely making the cut to give EarthBound Beginnings some love… to an outsider it might seem strange that certain side characters can be more popular than a main party member, but honestly it perfectly conveys what kind of series Mother is.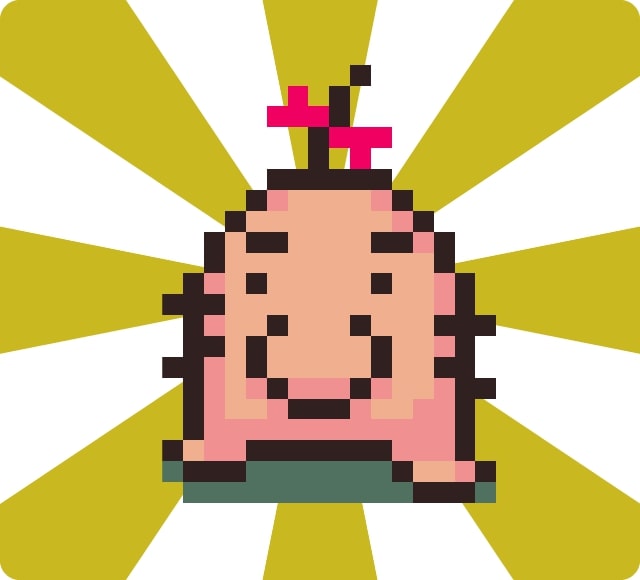 You can check out the full Top 100 Mother characters page.
Leave a Comment