Niantic is gearing up for its Pokémon GO Tour: Johto, with details released earlier this week. Now, in preparation for the massive one-day catch-a-thon, a new event will kick off this Friday. Focused on stocking up on Poké Balls, this GO Tour Poké Ball Prep Rally event will also feature some spherical Pokémon and the debut of another.
From Friday, February 18th at 10 a.m. your local time until Friday, February 25th at 8 p.m. your local time, an assortment of Timed and Field Research Tasks with Poké Ball, Great Ball, and Ultra Ball rewards will be available in-game. Your Pokémon Buddies will also be in the Poké Ball hunting mood, as they're more likely to bring you Poké Balls in Gifts.
In the Pokémon department, Hisuian Voltorb will now be able to evolve into Hisuian Electrode! All you'll need is a Hisuian Voltorb and 50 Voltorb Candies to have your own angry Poké Ball-like Pokémon from Pokémon Legends: Arceus.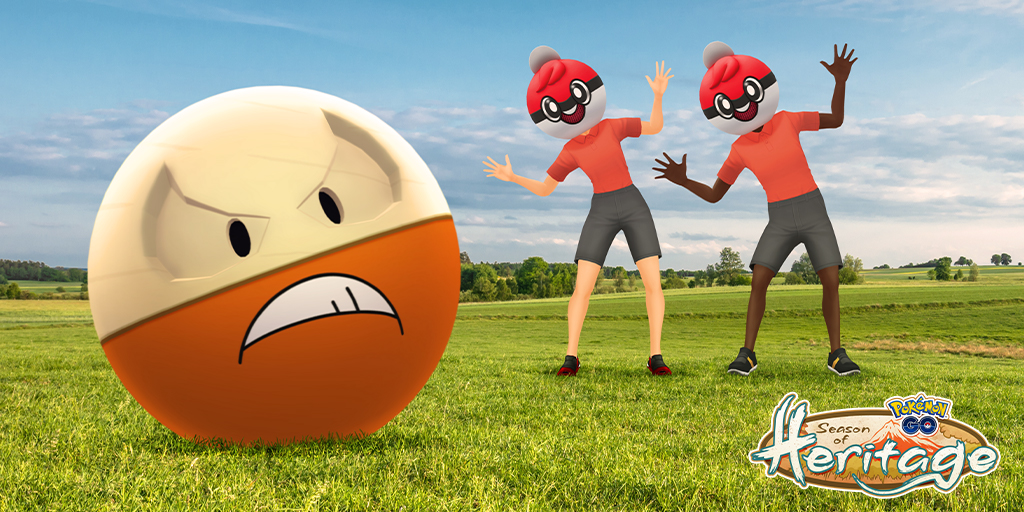 Other Pokémon spotlighted during the event are as follows: Voltorb*, Hisuian Voltorb, Koffing*, Marill*, Wailmer*, Solosis, Foongus, Jigglypuff*, Electrode, Amoonguss, and Galarian Stunfisk*. (Note: Pokémon marked with an * means that "If you're lucky, you might encounter a Shiny one!")
We also can't forget about Ball Guy! The mysterious NPC from the Galar Pokémon League will have their iconic attire available as a new avatar item. Its PokéCoins price point is currently unknown at this point, but it will be available for sale in Pokémon GO's in-game shop soon!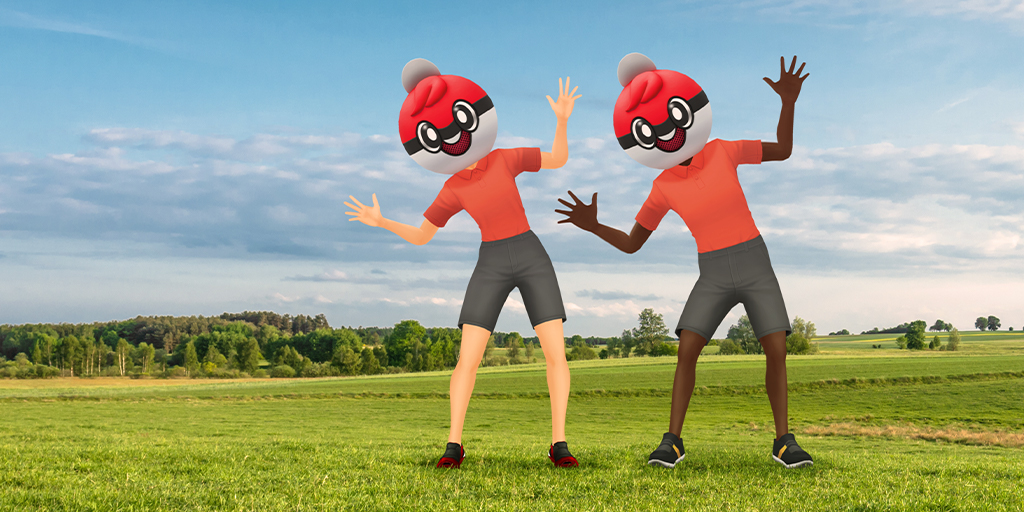 Make sure you have enough room in your Pokémon Storage and Item Bag before this prep rally begins this Friday!
Leave a Comment