We're less than two weeks away from Pokémon GO's next Tour where we'll explore the Johto region. While Niantic has dropped some details about the event ever since it was announced back in December, today they've released a detailed summary outlining what Trainers can expect between the ticketed and non-ticketed versions (via the official Pokémon GO blog).
Plus, similar to 2021's Pokémon GO Tour: Kanto, the Johto version will give ticket holders a special Masterwork Research line. There's no Shiny Mew here, but instead, two transformed legendaries thanks to Team GO Rocket's meddling during the Season of Heritage. Be prepared for a long questline that includes encounters with Apex Shadow Ho-Oh and Apex Shadow Lugia.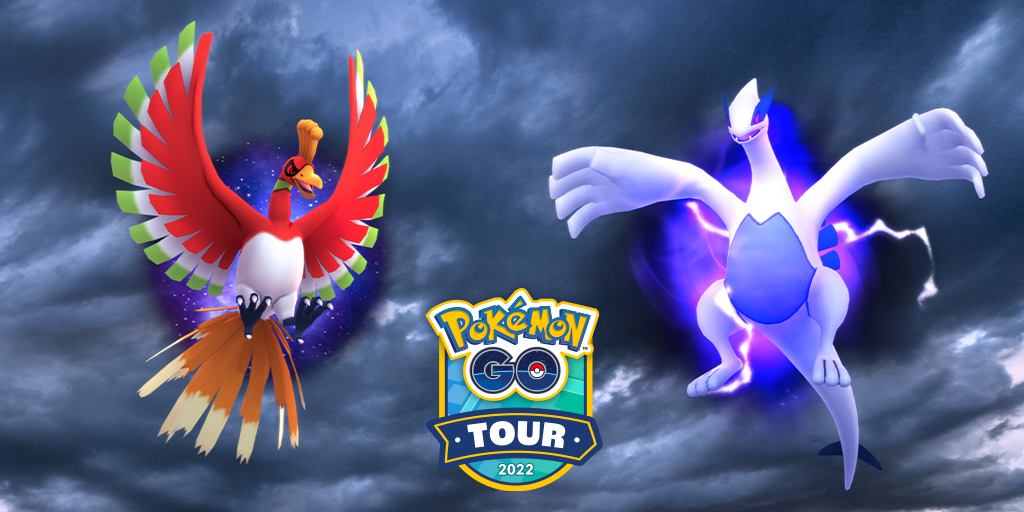 Regardless of which ticket version, Trainers who purchase the ticket for the Pokémon GO Tour will be able to add both legendaries to their team. Niantic has confirmed that both Pokémon can be purified, but notes that the Pokémon's "aura seems to change." What does this translate to? More powerful moves. The following attack information/stats were released for each legendary:
Apex Shadow Ho-Oh
Apex Shadow Ho-Oh knows Sacred Fire+, a stronger version of Sacred Fire.
Trainer Battles: 130 power
Gym and Raids: 135 power
When Apex Shadow Ho-Oh is purified, Sacred Fire+ will change to Sacred Fire++.
Trainer Battles: 130 power
Gym and Raids: 155 power
Apex Shadow Lugia
Apex Shadow Lugia knows Aeroblast+, which is a stronger version of Aeroblast.
Trainer Battles: 170 power
Gym and Raids: 200 power
When Apex Shadow Lugia is purified, Aeroblast+ will change to Aeroblast++.
Trainer Battles: 170 power
Gym and Raids: 225 power
Beyond the new Apex Shadow Pokémon reveal we know the following details about the event: which Pokémon will appear for each ticketed version (Gold and Silver), that all Pokémon originally discovered in the Johto region can be found as Shiny (if you're lucky), there's event-exclusive Special Research that includes Shiny Gyarados and Celebi encounters, new avatar item rewards, Collection Challenges, Event Bonuses, what non-ticketed Trainers can experience, and more. You can check it out for yourself on the official Pokémon GO blog.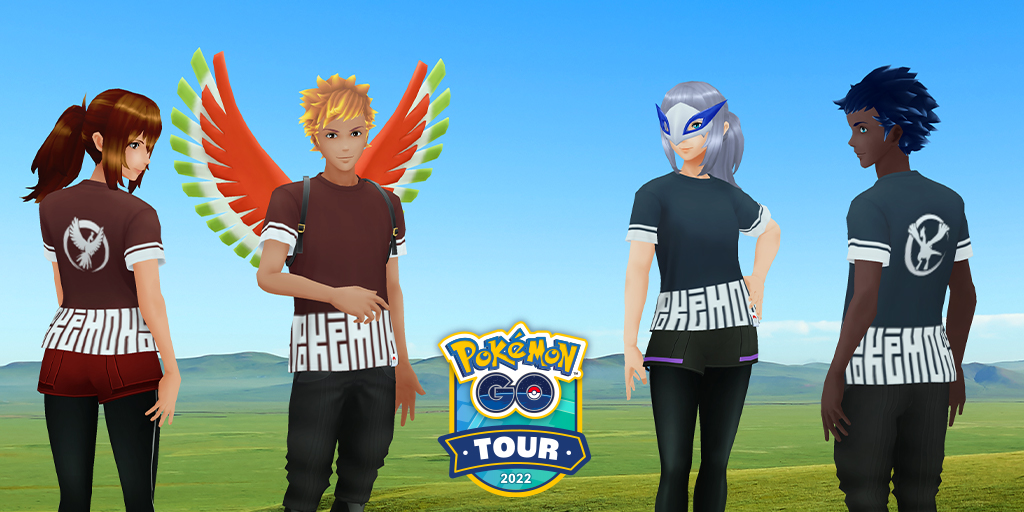 Tickets for Pokémon GO Tour: Johto are still available for purchase. A ticket costs $11.99 (or the equivalent pricing tier in your local currency, plus any applicable taxes and fees) within the in-app shop in Pokémon GO. Tickets cannot be purchased with PokéCoins and tickets are nonrefundable.
Pokémon GO Tour: Johto will be taking place on Saturday, February 26th from 9 a.m. to 9 p.m. your local time. The fun will continue for some Trainers on Sunday, February 27th in Monterrey, Mexico, and Kaohsiung, Taiwan for in-person Pokémon GO Tour: Live events.
Leave a Comment