Nintendo has announced Nintendo Switch Sports, the successor to the Wii's own line of motion-controlled sports games.
Nintendo Switch Sports was revealed during today's Nintendo Direct, which included a trailer for the new game.
Using the Joy-Con, players can play Soccer, Volleyball, Bowling, Tennis, Badminton, and Chambara, with Golf being added through a free update later this year.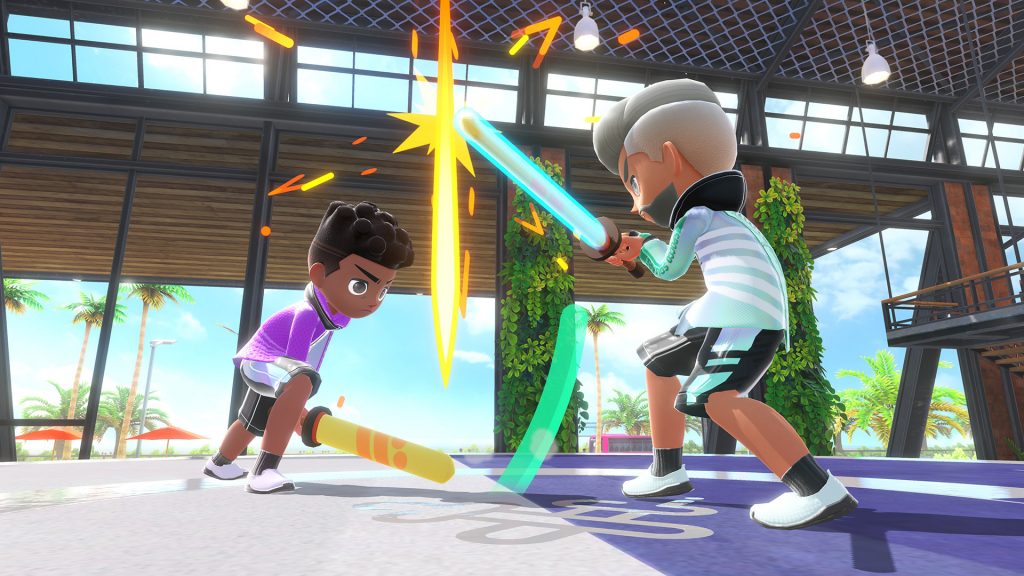 "Controls are intuitive, so you can hit the court (or lanes, or field, or arena) and get started," the game's official website reads. "With controlled motions you can curve your bowling ball, add spin to a tennis shot, or even use a Joy-Con with the included Leg Strap accessory to kick the ball in a Soccer Shoot-Out. Family and friends can join in on the fun on the same system or online."
Playing online games via random matchmaking will also earn players points they can redeem for in-game rewards such as outfits, accessories, gear, and more.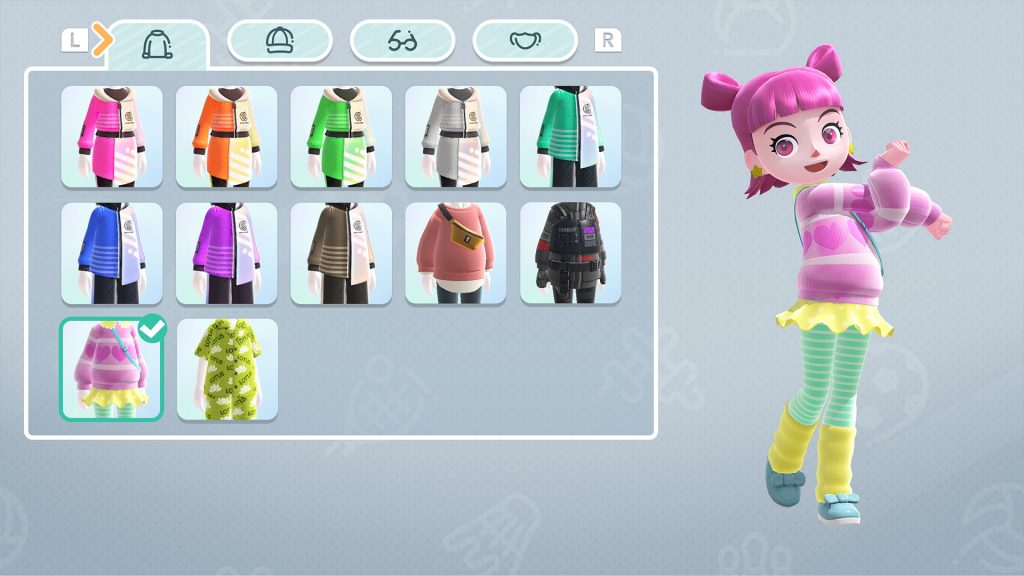 Default avatars also appear to differ from the Miis from past Wii Sports games, but the option to use a Mii as a face is present.
Nintendo also announced an Online Play Test to prepare for the game's launch. Those interested can register starting February 15th at 5 p.m. PT.
The Online Play Test will be available during the following times, with Tennis, Bowling, and Chambara open to play through random online matchmaking:
February 18
7:00 – 7:45 pm PT
February 19
3:00 – 3:45 am PT
11:00 – 11:45 am PT
7:00 – 7:45 pm PT
February 20
3:00 – 3:45 am PT
Nintendo Switch Sports will launch on April 29th, 2022, both digitally on the Nintendo eShop and physically via retail sources; the physical version will come packaged with a Leg Strap accessory to use in Soccer.
For gameplay in action, be sure to check out the game's trailer below!
Leave a Comment