The Nintendo Switch's success needs no introduction at this point, but how about an impressive milestone instead? In its latest fiscal updates, Nintendo has given the Switch's lifetime console sales. These are reported as 103.54 million units, which now places the handheld hybrid ahead of the Wii's 101.63 million. 
Next on the list? That'd be the Game Boy family of systems, at 118.69 million. With the way things are going I don't doubt the Switch can pull that off, particularly with a rumored hardware revision and some marquee software due in the future.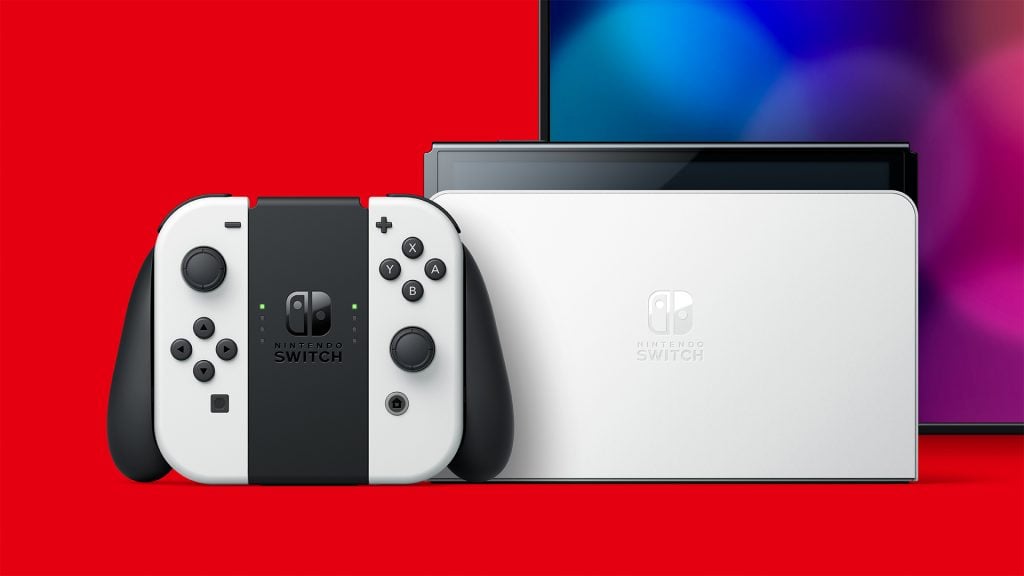 Speaking of software, the Switch is sitting at 766.41 million units sold in that department. Interestingly, in a reversal of the above, it still lags behind the Wii's 921.85 million there but has already surpassed the Game Boy's 501.11 million.
Leave a Comment