We've only caught a glimpse of Sonic's 2022 comeback Sonic Frontiers in a trailer at The Game Awards, but already the open zones are leaving questions to the potentialities at play. It's been quite a while since the last big mainstream non-remake Sonic game (Sonic Forces in 2017), and the folks at Sonic Team are committed to making a big leap forward with this title, as revealed in a lengthy GamesRadar interview/breakdown.
With Forces, the devs were attempting to compile traditional Sonic game types while flipping the story on its head (with Eggman actually taking over the world). With Frontiers, the focus is more in innovating on gameplay, attempting to expand Sonic's limits with an all new style of adventure. While it's currently unclear whether the "open zones" will be a truly open world or simply massive biomes (a la Xenoblade or Pokémon Legends: Arceus) but with the very pretty screenshots seen so far and the promise of the game utilizing the next gen consoles' power, it will hopefully be enthralling either way.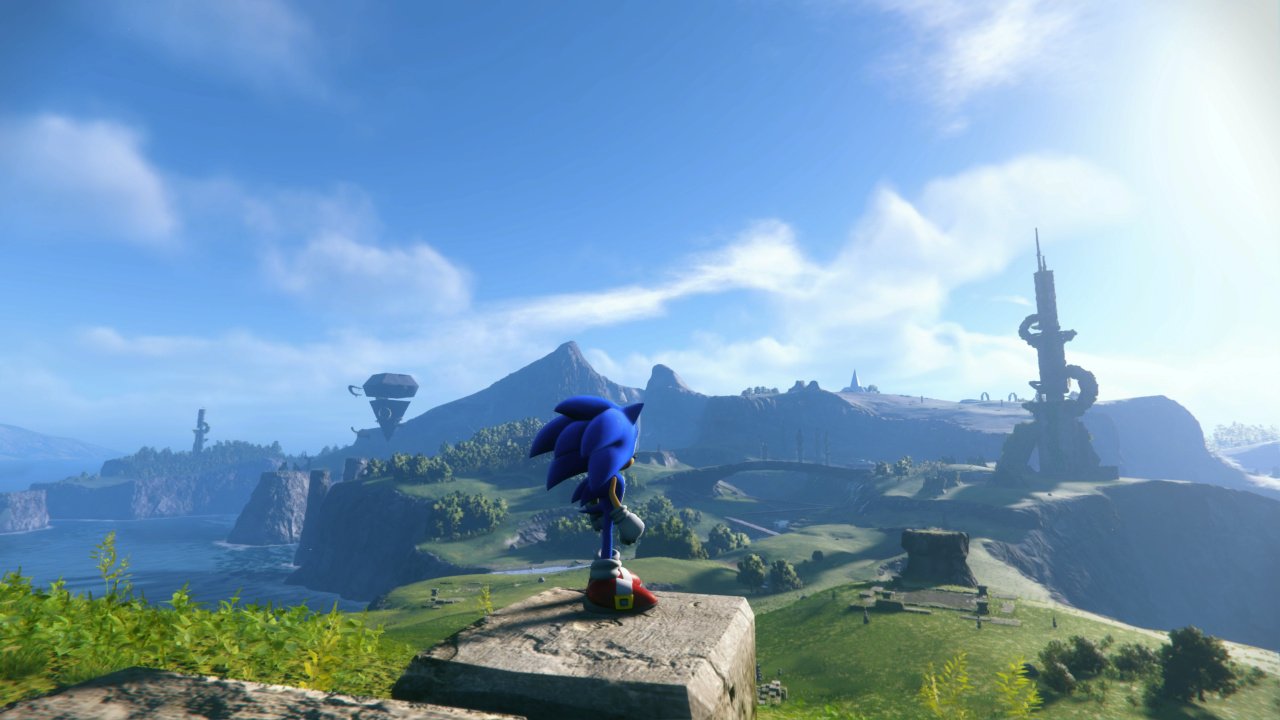 Of course, the new openness brings its own risks, and the team is also committed to getting all the details right, keeping Sonic's fast and fluid combat and snappiness alongside the open zone gameplay. And with a storyline penned by Ian Flynn (who has been a veteran writer of Sonic comics for well over a decade) and other key staff members like Colors director Morio Kishimoto, it's clear that Sega is putting a lot of effort and hope into this iteration of the Blue Blur.
Frontiers releases sometime later this year. We'll give a release date as soon as it comes out.

Leave a Comment