Back in March 2021 we brought you the news that Falcom's Trails of Cold Steel would be receiving an anime adaptation of sorts, albeit one focusing on new characters. Now we have a few more details, as well as confirmation of a delay.
As Siliconera reports, the anime, subtitled Northern War, will take place in North Ambria, a region that is often discussed but rarely visited in the games. While the story will run concurrent to the Cold Steel games, it will be from the perspective of a new character named Lavie.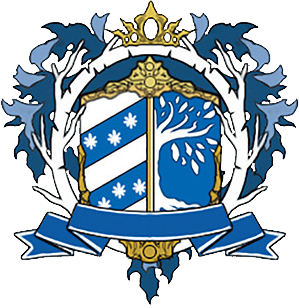 Unfortunately the anime has been delayed out of its initial planned 2022 release window into 2023, according to Falcom and production company Tatsunoko.

Leave a Comment