UPDATE: Funimation has confirmed that rather than being a straight adaptation of the games, it will be a "new story that has never been told before with unique characters from the 'Kiseki' series." A new game is also in development based on the anime, though it's not confirmed if it will be for console or mobile.
---
With four games under its belt, Trails of Cold Steel is the longest running entry in Falcom's The Legend of Heroes JRPG series, and as a result it's filled with dozens and dozens of characters admidst its epic story spanning the wartorn Erebonian Empire.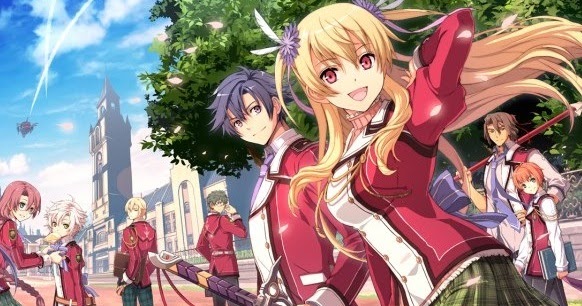 Needless to say it's a good fit for an anime adaptation, and that's just what we're getting, according to this new announcement from Falcom (via Gematsu). Four companies from across the globe will be involved – Funimation, UserJoy Technology, SYOU, and NADA Holdings.
It's worth noting that an earlier entry in the series, Trails in the Sky SC, previously got a two-parter anime OVA. We'll just have to wait and see what the anime adapts and how when it airs in 2022.

Leave a Comment