Today, January 31st, 2022, marks Final Fantasy VII's 25th Anniversary.
The iconic JRPG first hit the original PlayStation on the same date in Japan way back in 1997 and it quickly reinvigorated the genre on a global scale. Since then it has made its way to numerous platforms, including finally arriving on a Nintendo platform with the Switch in 2019.
To mark the day, Square Enix has released a new logo alongside a tease that more Final Fantasy VII projects are set to be announced.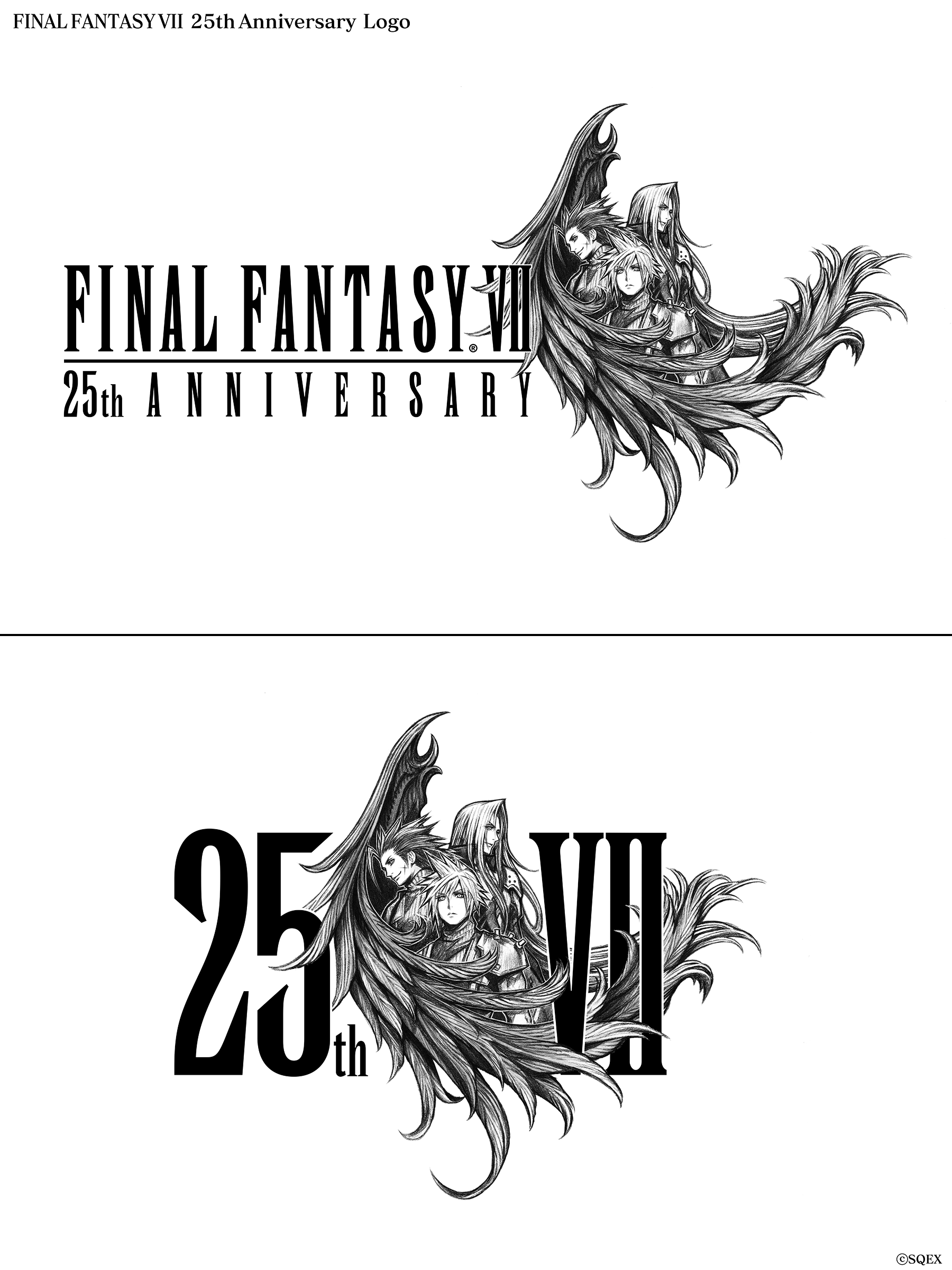 Featuring Cloud, Zack, and Sephiroth, it's sure to get folks speculating about a Crisis Core remaster… again.
If any of these projects are Switch-bound, we'll be sure to let you know!

Leave a Comment