Early first-person shooters were very unique, especially compared to their counterparts today, focusing heavily on arena combat, exploration, and a large variety of weapons. While the Switch already seen a handful of these classic-styled shooters, another is on the way next month.
Nightdive Studios will be bringing its KEX Engine port of PowerSlave to the Nintendo Switch, according to a leak confirmed by a developer.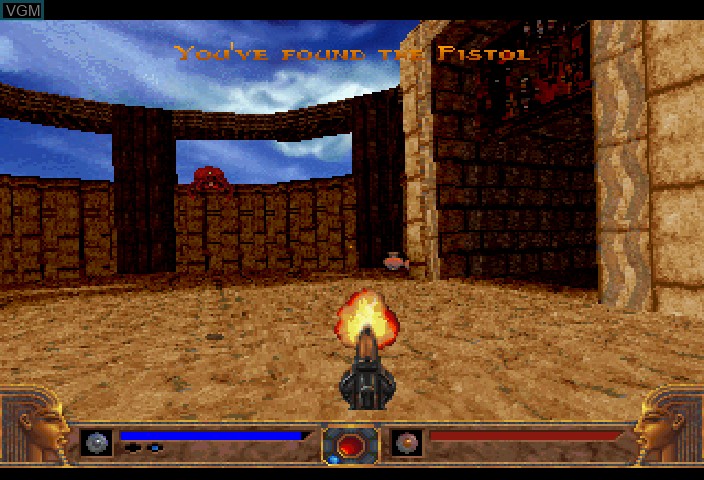 PowerSlave originally released in 1996 for the Sega Saturn and MSDOS, with a PlayStation port arriving the following year. Set in the late 20th Century, you're unceremoniously dropped into the Egyptian city of Karnak where you're set upon by mummies, scorpions, and more. The new version is specifically based on the console versions, which are less linear and progress more like a Metroidvania.
You'll be able to explore Karnak yourself on February 10th in PowerSlave: Exhumed on Switch.

Leave a Comment