If you've been itching to create your own warlord and take part of seiges across China then you're in luck, as Koei Tecmo has released a demo for the imminent Dynasty Warriors 9 Empires.
The demo will let you customize your own character, who can be brought into the full release if you pick it up, and it also lets you take part in castle seiges from both an offense and defense perspective.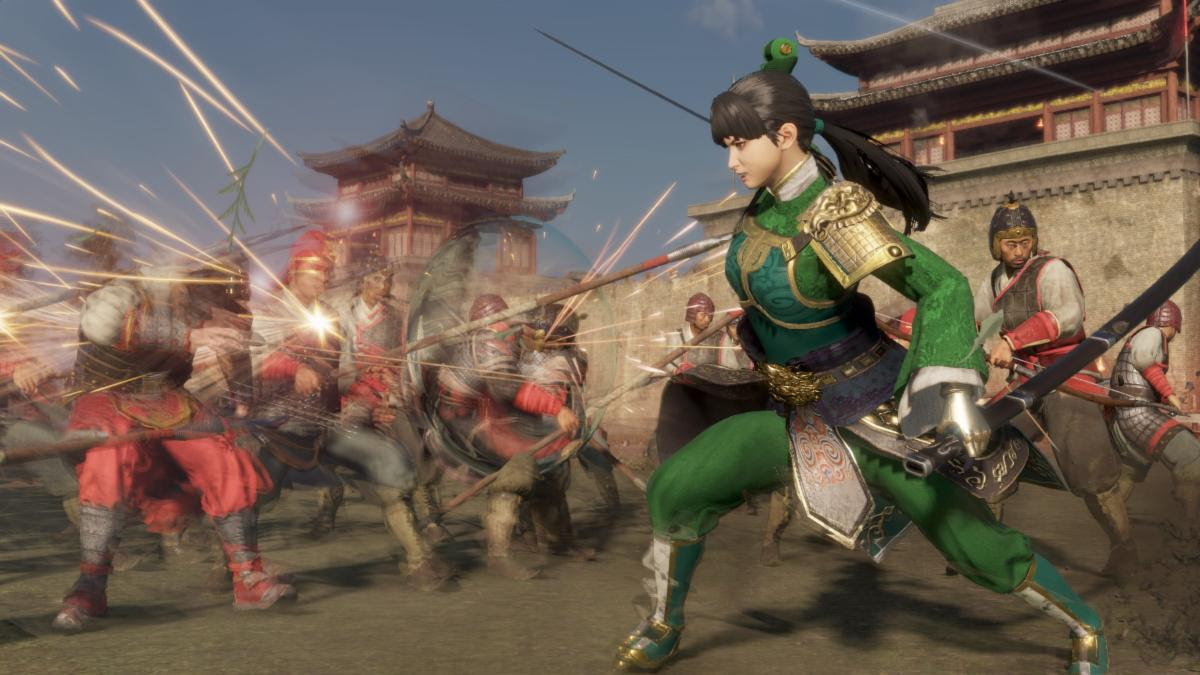 Dynasty Warriors 9 Empires will launch for the Nintendo Switch, PlayStation 4 & 5, Xbox platforms, and PC on February 15th, 2022.

Leave a Comment