In one week the Hisui region will be in our hands, and an all-new kind of adventure can begin! Pokémon Legends: Arceus is close enough that details have managed to leak profusely, but other important bits of info are managing to trickle as well. 
Anyone going digital can now preload the game, and as noted by Serebii, the initial space requirements are now known. It'll take 6 GB of space to download, which is about on par with Pokémon Brilliant Diamond and Shining Pearl. For comparison, Pokémon Sword and Shield were about 9.5 GB to preload, but have since grown due to post-launch updates and DLC.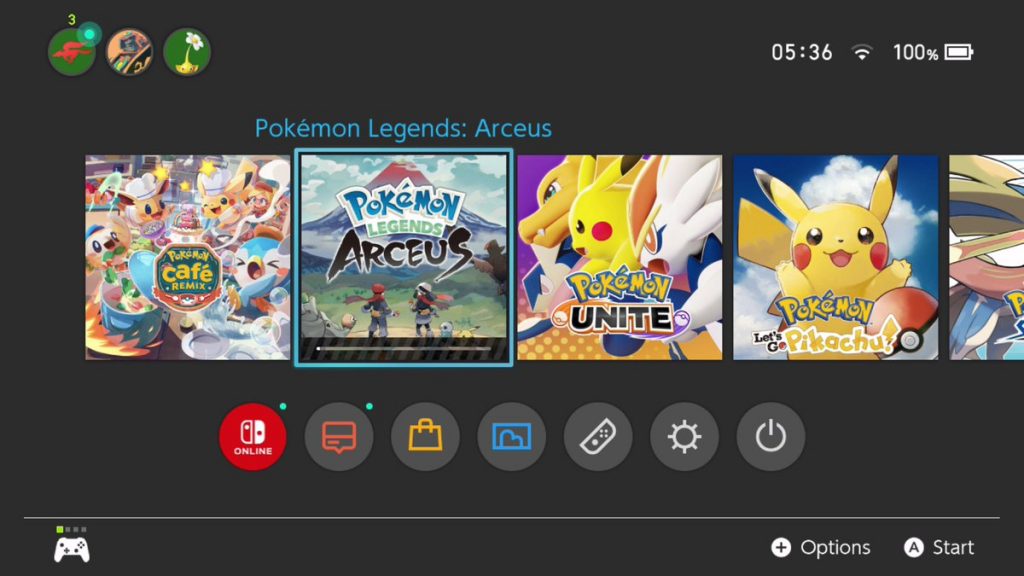 Keep in mind, even if preloaded you'll need to wait just a little longer. Pokémon Legends: Arceus will become available next Friday, January 28th.
Leave a Comment