Another batch of KeysFactory Nintendo Switch accessories are on the way, with some starlit timing for a certain pink puffball's big year! Kirby 30th Anniversary accessories are on the way, along with some tied to the already debuted Comic Panic lineup of merch. 
These will be based on familiar designs and types of accessories. Namely, the company's Quick Pouch style of carrying case as well as the ever popular Protector Sets. The latter gives a cover for your Switch's screen and slip-overs for your Joy-Con. If you'd like to carry a few Switch games along with you, more Kirby Card Pods are also on the way that can house two cartridges at a time with a little added security. Lastly, the Comic Panic style is also getting a Hard Case!
All of these will be releasing on March 25th in Japan, the same day as Kirby and the Forgotten Land, but are available to pre-order from Play-Asia now (see below). Remember, you can save 5% on orders over $20 when you use the code NINWIRE at checkout!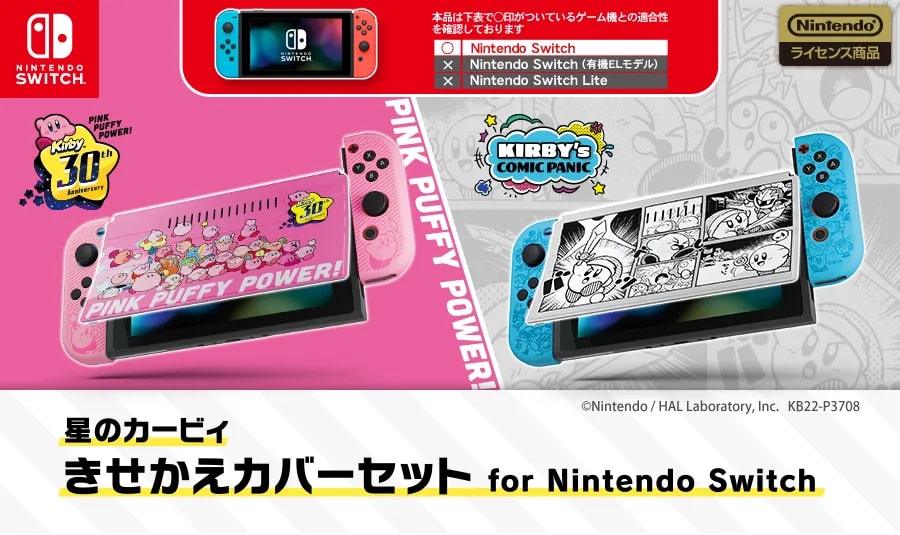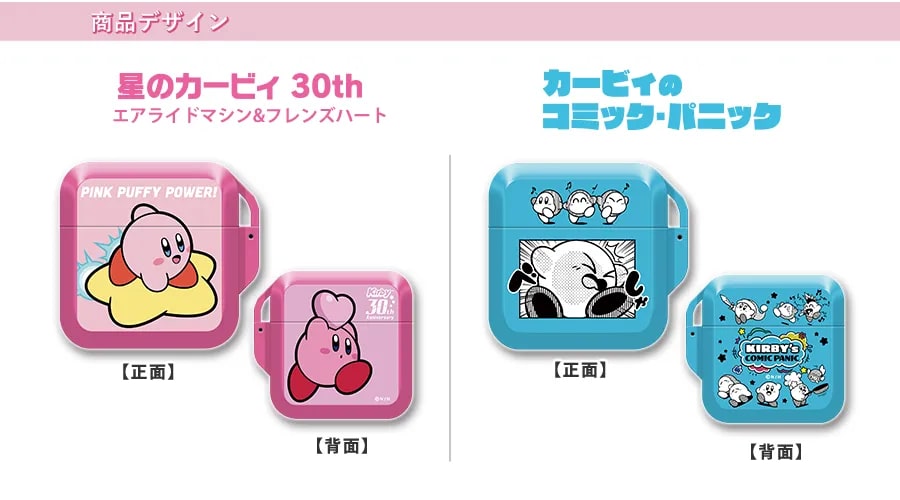 Leave a Comment