The team over at Lego Ideas — where they accept fanmade product ideas to review for the possibility of turning into a real set — has just accepted its third and final round of 2021 finalists, listing every project that acquired 10,000 supporters with the promise of review. And one of those LEGO sets is based on The Legend of Zelda: Breath of the Wild.
Dubbed the "Hyrule Castle 30th Anniversary" (not the 30th anniversary of the franchise, but of Hyrule Castle itself, which first appeared in 1991's A Link to the Past), it's actually a tweaked recreation of user BrickGallery's previous Hyrule Castle project, but this is the one that cleared the 10,000 supporter threshold. It includes Link, Zelda, a spidery-looking Calamity Ganon, some Guardians, a Bokoblin, a Korok, and several tools (Hylian Shield, Paraglider, Master Cycle Zero) alongside the actual castle. It's up to the Lego Review Board to determine whether or not the project is eligible to be made into the real thing.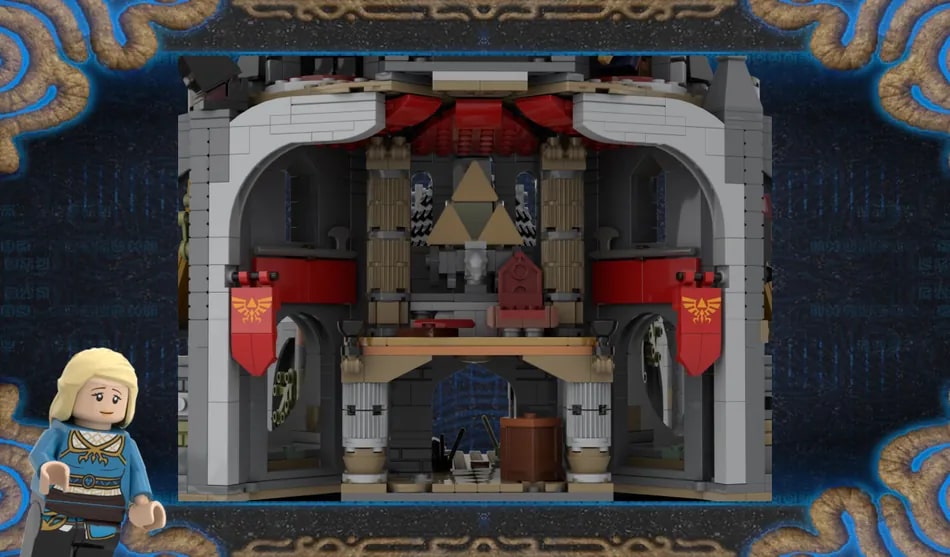 Tangentially related to the set is one based on a GameStop retail store, which qualified for the previous round of reviews last year. Its judgment will be announced soon as the Review Board complete their evaluations. Good luck to all finalists, whether they're video game-related or not!
Gallery
Leave a Comment