Late last year, The Pokémon Company announced it would be collaborating with official sumo tournaments in Japan. It seems the partnership was a success as the two are once again joining forces for another round.
The January 2022 collaboration will take the form of Pokémon themed banners plus kimono for the Gyoji (referees). A particular emphasis is being put on Sinnoh Pokémon, too – fitting as the events will lead up to the launch of Legends: Arceus.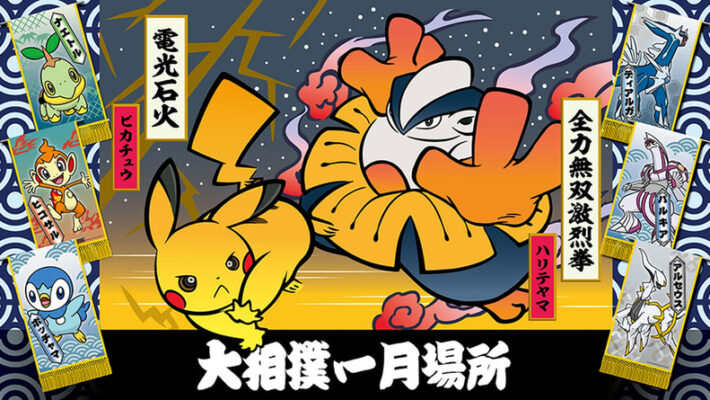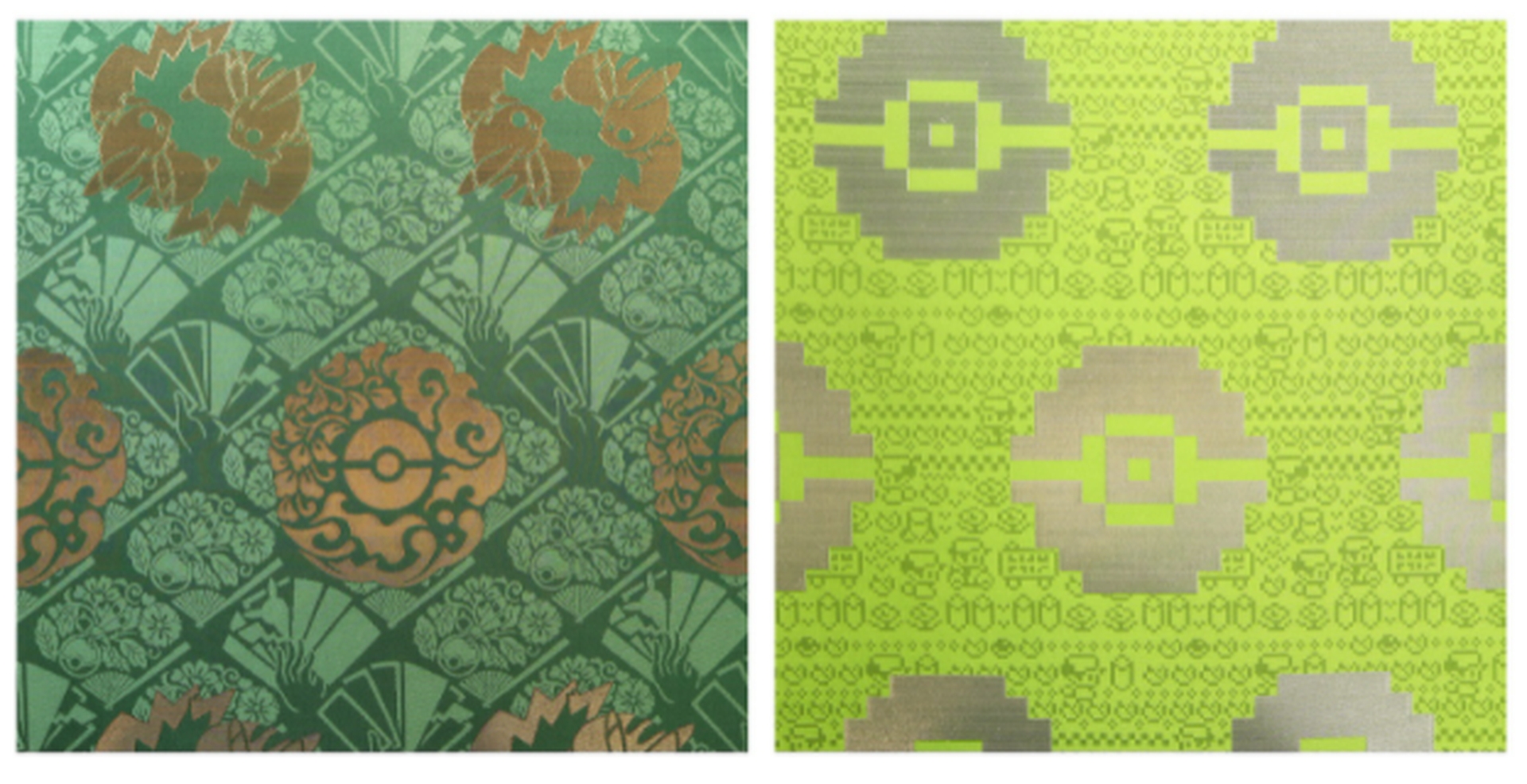 We also have a cute little video showing the sumo-inspired Pokémon Makuhita taking to the ring to face off against Snorlax.



The January Basho tournament will last from January 9th to January 23rd.

Leave a Comment