When you think of the iconography of Japan, few things are more quintessential than Pokémon and sumo. While the former has been around for much less time than the latter (which dates back millennia to antiquity), we're finally seeing a cultural mashup between the two, as The Pokémon Company is sponsoring official sumo tournaments via the Nihon Sumo Kyokai (Japan Sumo League).
Sponsorship comes primarily in the form of kensho, colorful banners carried around the sumo ring before bouts that represent prize money going to the victor. Banners cost 62,000 yen (~$545), with most (56,700 yen, or about $500) going to the winner and the rest used for fees. Usually about three to five banners are seen at top bouts, though matches involving the most popular sumo wrestlers (like yokozuna) can get up to 50. Half the prize money is paid immediately, and half is put into a retirement fund for the wrestler. TPC's kensho will of course feature various Pokémon like Pikachu and Makuhita (the Sumo Pokémon itself), and they're even planning to make special Pokémon mawashi (loincloths).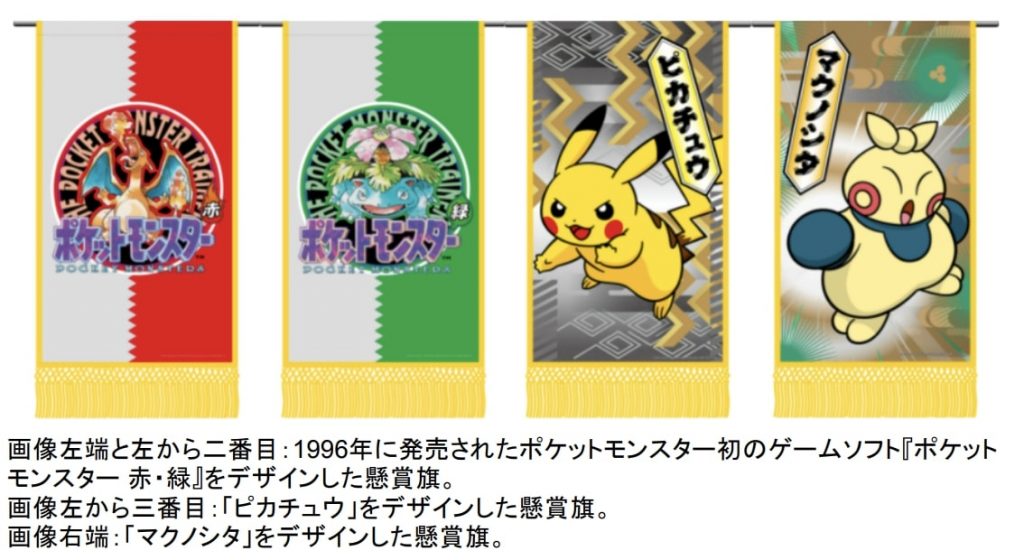 It's clear that both sides are excited about the collaboration: The Pokémon Company President Tsunekazu Ishihara showed a great deal of respect for sumo's tradition and history in comparison to his comparably young franchise, and the Nihon Sumo Kyokai referred to the collaboration as a "historic first." Hopefully this helps both parties in spreading their culture to more of the world.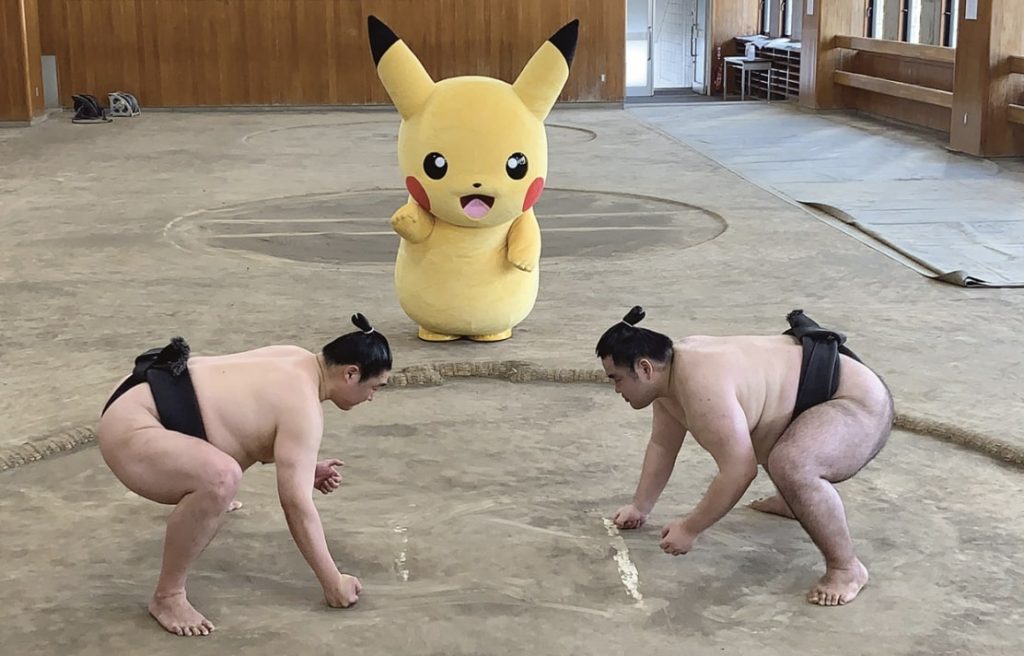 ---
Leave a Comment