Back in May 2020, PC players of the sandbox RPG Terraria were given the "Journey's End" update which was described as being the patch that made the core game "complete". Now, the update has finally hit Switch.



Journey's End not only tweaks things but it also adds a host of new content, like NPC happiness, over 1000 new items, and even golf.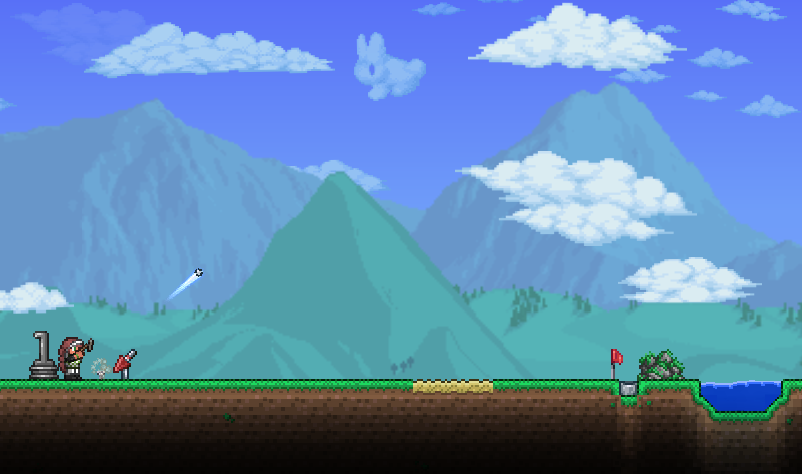 You can get the full run-down on the official Terraria forum post announcing the update's release.

Leave a Comment