2022's Consumer Electronics Show (or CES) is almost upon us and once again Arcade1up is partaking and bringing with it a batch of new modern arcade machines.
As per usual these new units will be shorter than the cabinets of old but still be playable while standing up or sitting down, and each will feature a selection of games.
For starters we have three Legacy cabinets slated for release in Spring 2022. The first of these has Pac-Mania designs and features a bunch of Bandai Namco classics…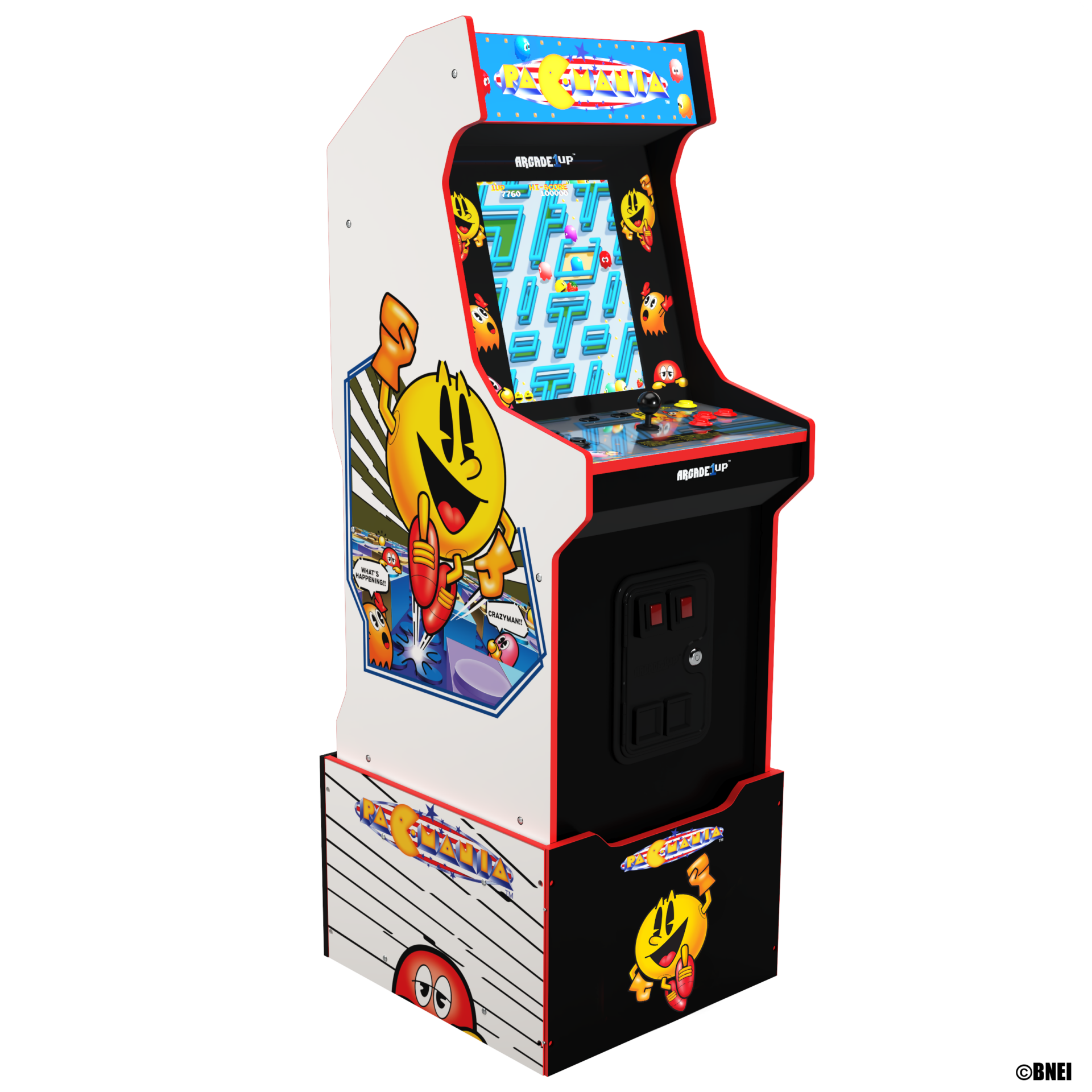 Dig Dig
Dig Dug II
Galaga
Galaga '88
Galaxian
Mappy
Pac & Pal
Pac-Land
Pac-Man
Pac-Man Plus
Pac-Mania
Rolling Thunder
Rompers
Super Pac-Man
There'll also be a Midway collection emblazoned with Mortal Kombat.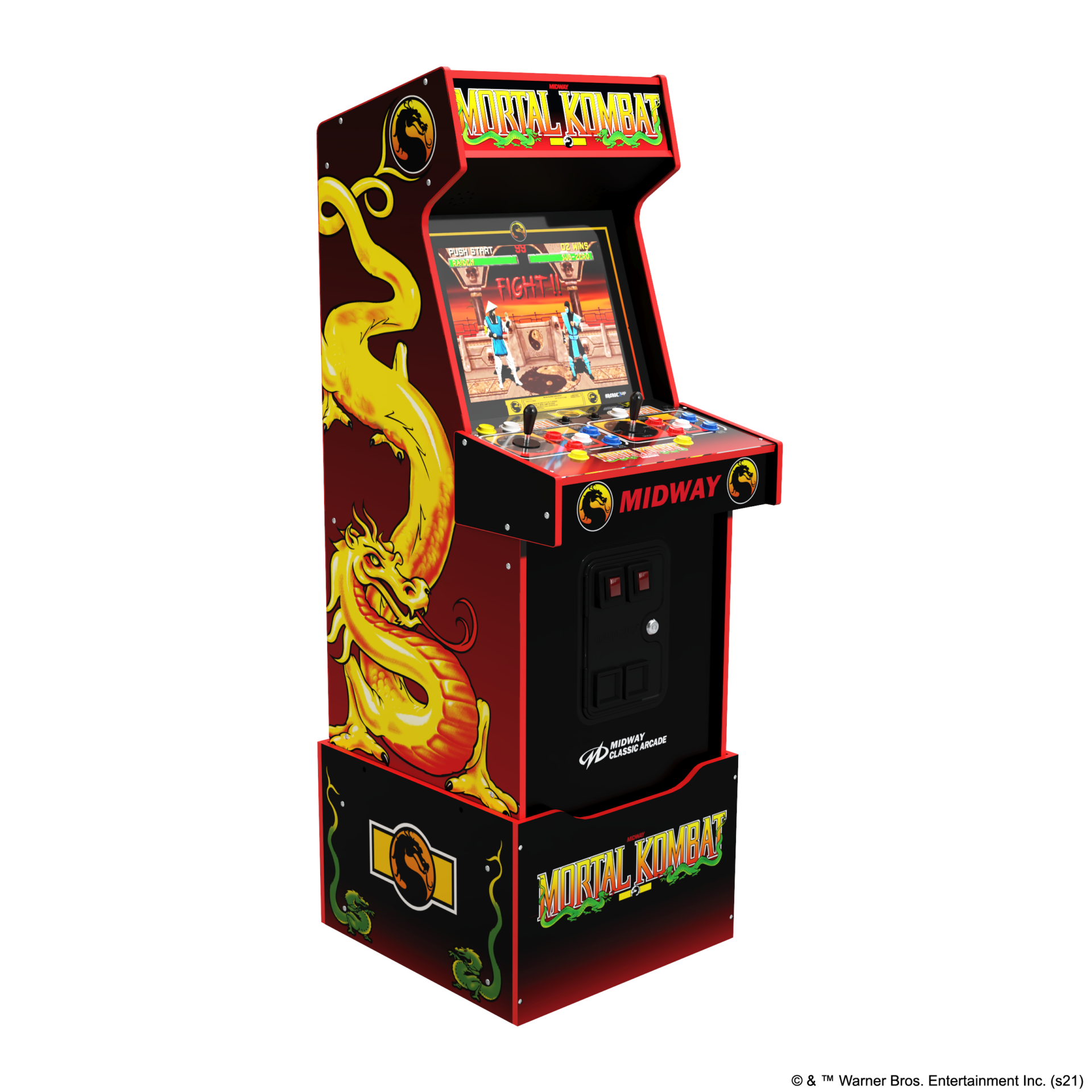 Bubbles
Defender
Gauntlet
Joust
Klax
Mortal Kombat
Mortal Kombat II
Mortal Kombat 3
Paperboy
Rampage
Rootbeer Tapper
Toobin
Ultimate MK3
Wizard of Wor
The final Legacy cabinet is from Atari and the exterior is based on the classic Centipede.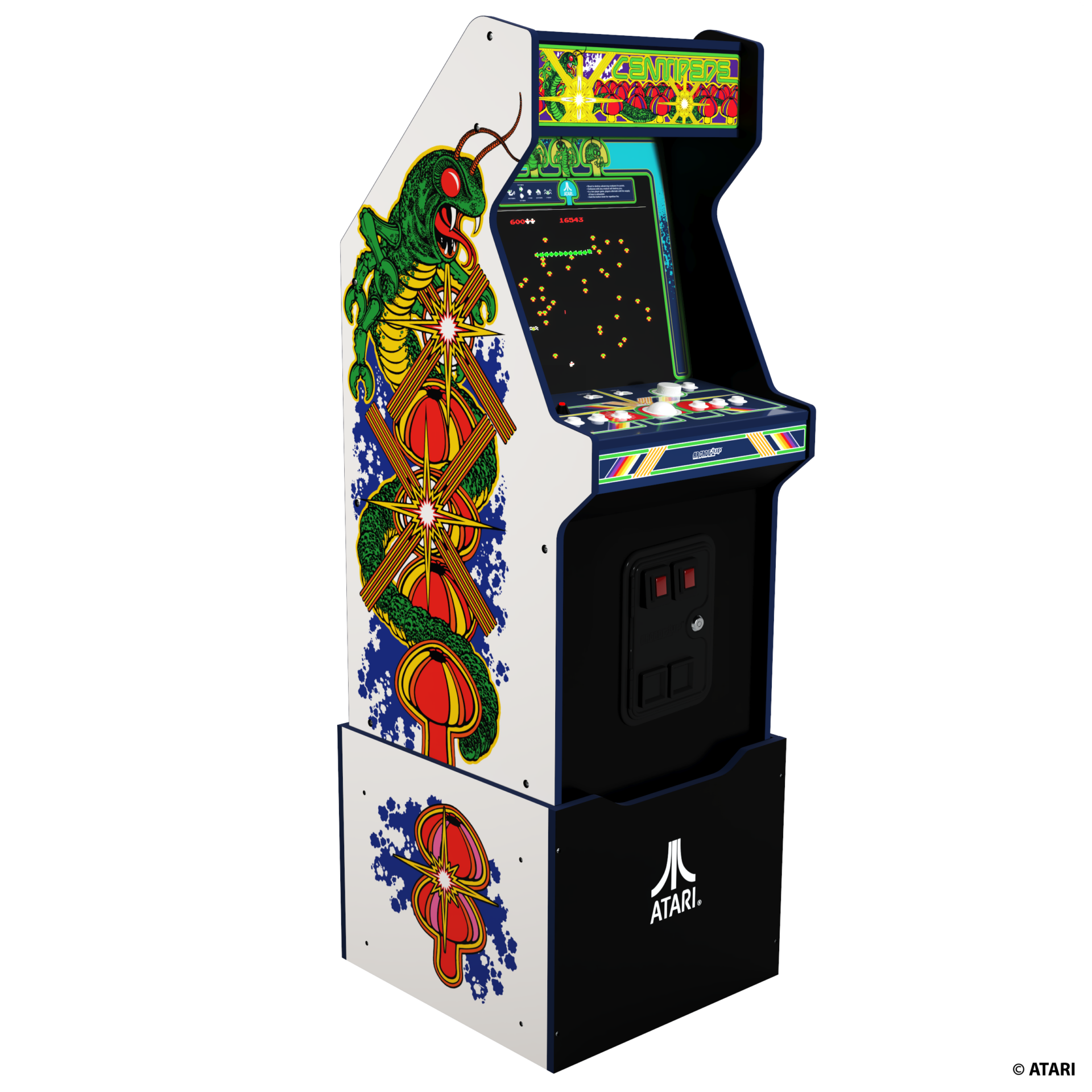 Akka Arrh
Asteroids
Asteroids Deluxe
Centipede
Crystal Castles
Gravitar
Liberator
Lunar Lander
Major Havoc
Millipede
Missile Command
Space Duel
Super Breakout
Tempest
That's not all from Arcade1up at CES, though, as we also have the announcement of the first Pro machine, based on Killer Instinct, which will feature a 19 inch screen, compared to the usual 17 inch, and upgraded components. 5 games will be included but they have yet to be confirmed, though the previous Killer Instinct cabinet featured three Battletoads games.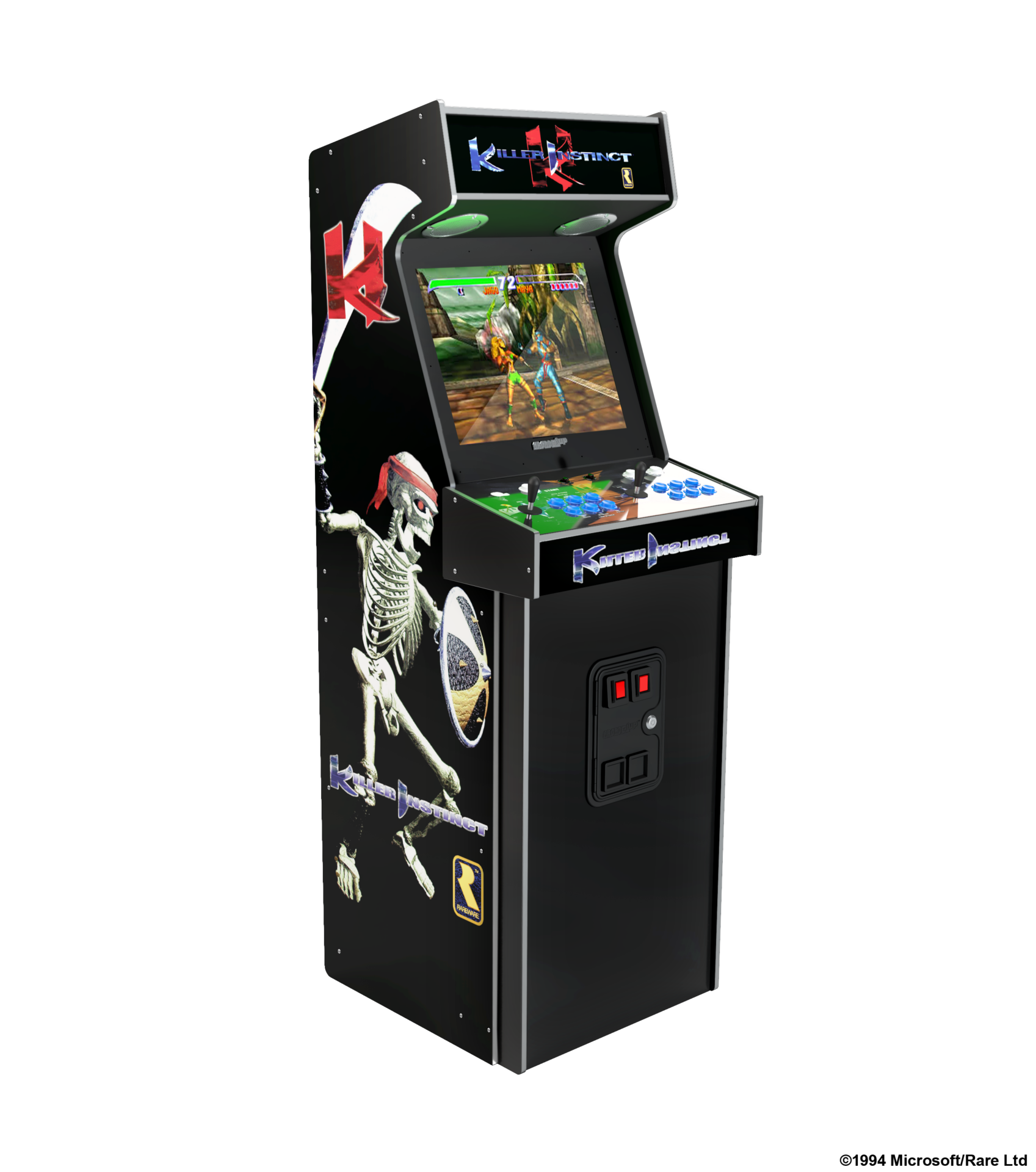 The three Legacy units will launch in Spring 2022 while Killer Instinct will arrive in the summer.

Leave a Comment