Now that we've entered 2022, the obtusely named Triangle Strategy is releasing in just a few months. Square Enix saw fit to mark the occasion by revealing the game's box art on the holiday, and it doesn't disappoint for fans of the developer's previous titles.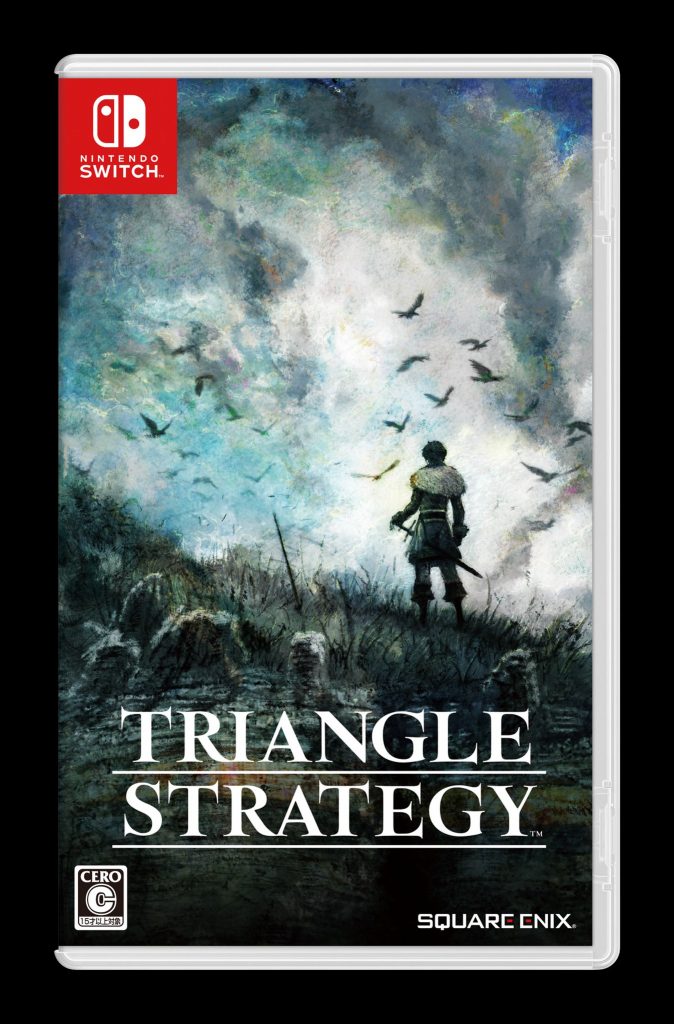 Like Octopath Traveler and the Bravely Default games before it, Triangle Strategy has gone with a drawn illustration for its packaging. Unlike those, the overall mood supersedes any specific character or idea. It's visually impressive, and complements the HD-2D look of the game well.
Triangle Strategy will release on March 4th, 2022. You can pre-order your copy on Amazon today!
Leave a Comment