The Japanese developer CyberConnect2 has had a steady presence on Nintendo Switch, from the underappreciated Fuga: Melodies of Steel to the Bandai Namco collabs .hack//G.U. Last Recode and Dragon Ball Z: Kakarot. That's why we're definitely keeping an eye out for this latest tease…
As hinted at in a recent New Year stream, and reported on by Siliconera, CyberConnect2 will be announcing a new game in February 2022. CEO Hiroshi Matsuyama even went as far as to say it will "100% blow up" once announced.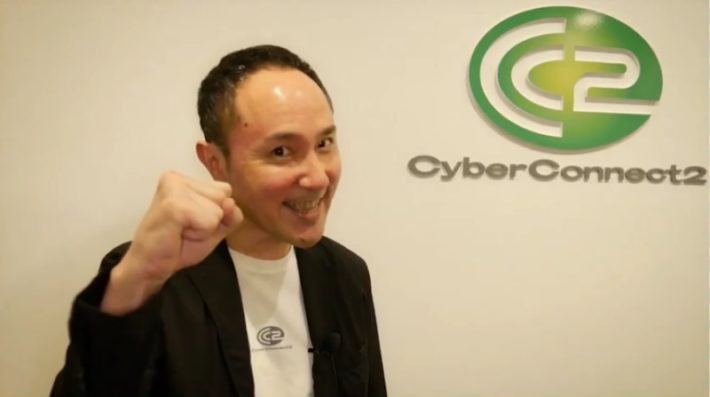 With the company having an eclectic catalogue, ranging from niche classics to licensed anime games and its own .hack multi-game saga, there's no way to know what could be in store. We'll be sure to let you know in February if the announcement is Switch-bound when it releases in the summer.

Leave a Comment