Square Enix recently announced a delay for Dragon Quest X Offline in Japan, the single-player RPG that is set to retell the story of the equivalent MMORPG's first saga. The company is still happy to advertise the game, though, and this latest deluge of information, translated by Gematsu, covers new content and more.
In addition to the original story, X Offline players will be able to experience some new content that takes the protagonist to the Ogreed continent of the past. This chapter will include new guest party members.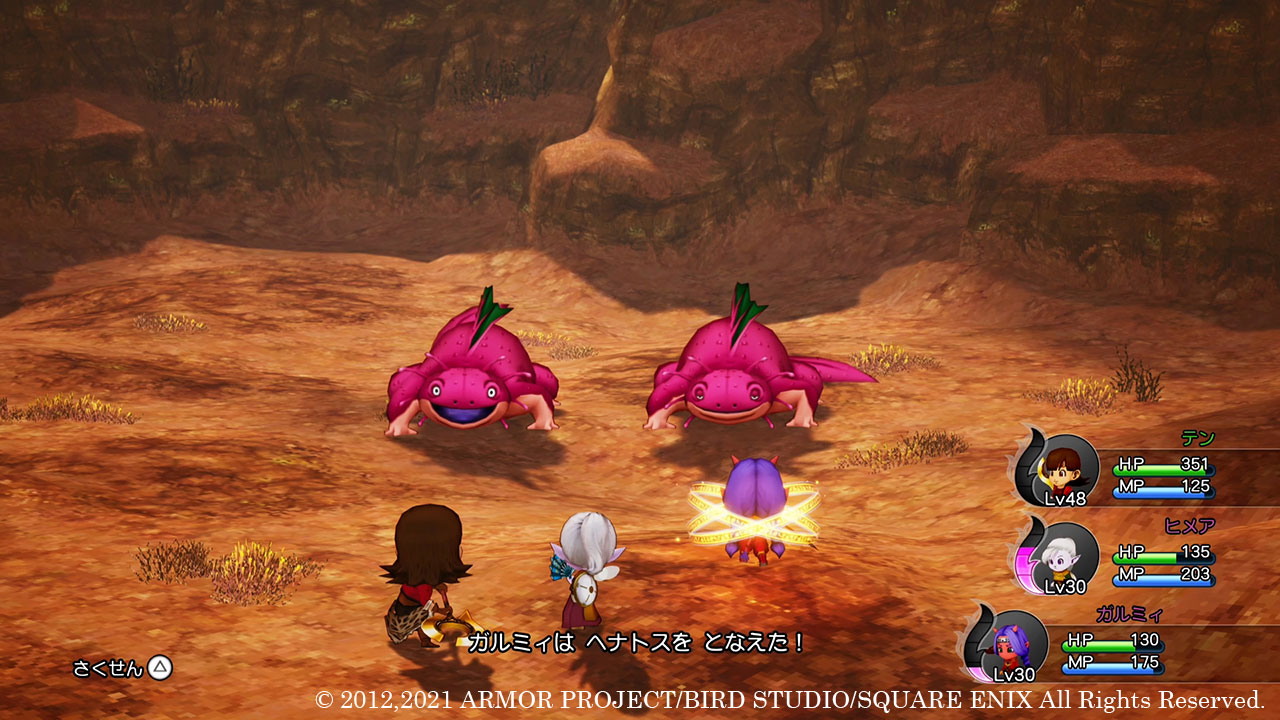 Speaking of guest party members, we also have confirmation that they'll be present throughout the game, joining the party for a limited time as you complete their story episodes.
The final new detail won't mean much if the MMO is never localized, but there's confirmation that players who complete Dragon Quest X Offline will obtain a Spell of Restoration. Inputting this code in Dragon Quest X's Online version will allow you to start with a Level 70 character and immediately tackle the expansion story content.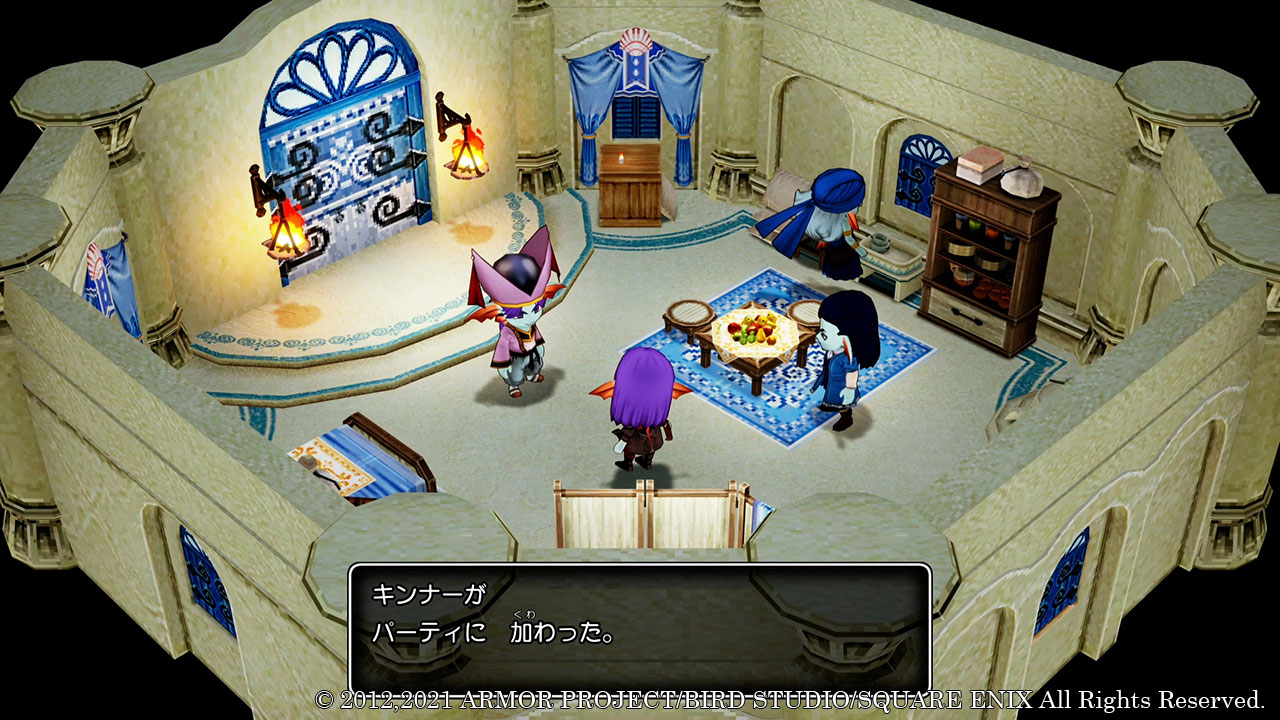 Dragon Quest X Offline launches in Japan in Summer 2022, while a western release has still yet to be confirmed.

Leave a Comment